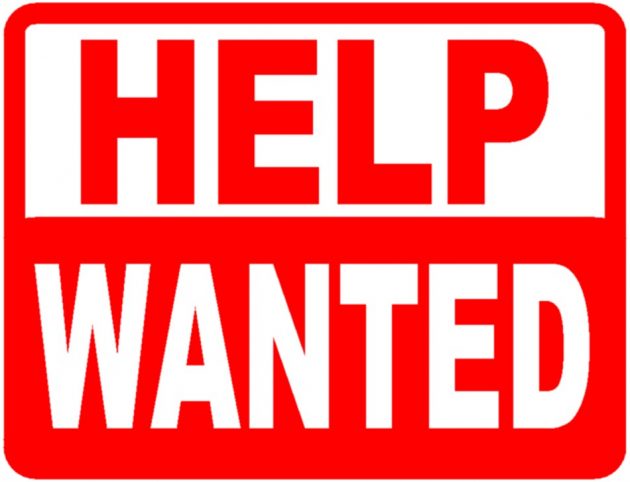 Have you always dreamed of becoming an automotive journalist? Well, here's your chance! We are looking for a few people to add to our team of talented writers. You don't have to be an English major to apply, but you do need to have an obsession with everything automotive. This is a paid position and you can work from anywhere. Keep reading to learn how to apply.
Applicants Should Be Able To:
Write complete sentences.
Use correct punctuation.
Follow written instructions.
Research automotive history.
How To Apply:
Find 3 vehicles that you think fit the theme of this site.
Write stories for each using the same format we do.
Email a paragraph about yourself and the stories to: apply@barnfinds.com
This may seem vague, but this is all we need to determine if you'd be a good fit. Applications are due this Friday (March 6th) so don't delay. Happy hunting!