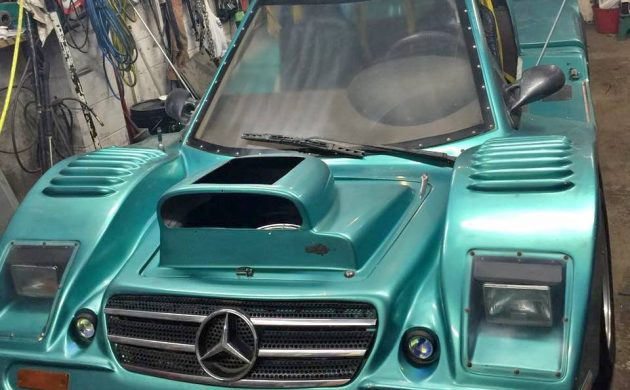 Kit cars normally aren't my jam, but this oddball Mercedes GTR "clone" was too eye-catching not to post. Frankly, I'll go out on a limb and state that it looks far better than expected when I first read the link text for what Barn Finds reader Steve B. had found. Yes, this is an odd case of homebrew creativity, but I can appreciate what the original builder set out to do – and the proportions aren't half-bad. Find it here on Facebook Marketplace for $5K in Michigan.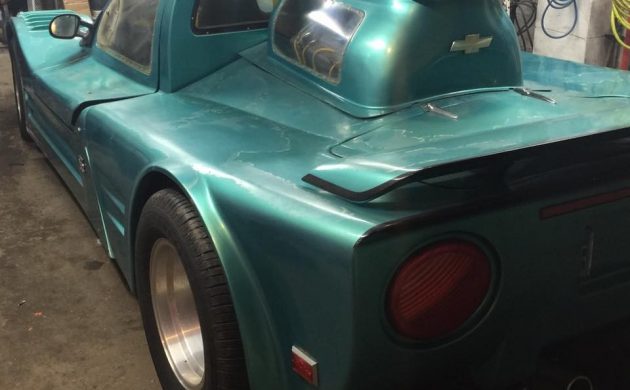 Obviously, this isn't fooling anyone who has seen a genuine Mercedes GTR in pictures, but I like where the inspiration took the kit's designer. The lines look good, helped out by the deep dish and likely staggered rear wheels and the body's short overhangs front and rear. I can't quite tell if the "mildly built" Chevy 350 is considered mid-engined or rear-engined, but I'm sure it sounds good right behind the cabin occupants' heads.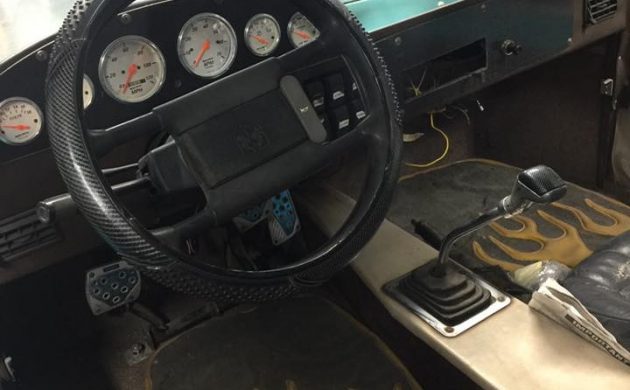 What I appreciate most is how complete this kit car actually appears to be. So many of the lesser known kits appear already broken inside, even when new. This sounds like a well-executed package based on the seller's description: "The transmission appears to be a Porsche four speed manual with independent suspension. The clutch is in great shape. Heater, headlights, etc all work." Functioning heat in something like this? Be still my heart!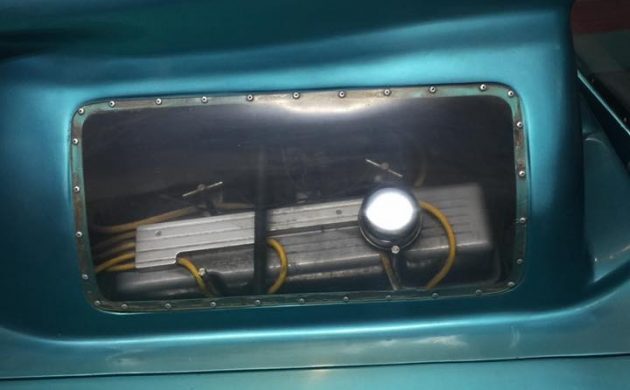 The little details are great, too, like the plexiglass viewing window on the engine lid. Gullwing doors complete the look, and the seller notes that the floors are steel. It still runs but hasn't been actively used for years after the seller took it in trade for "owed payment" and he has no room for it. With some more finessing, this could be a wicked kit car project not often seen at the shows.
Have something to sell? List it here on Barn Finds!