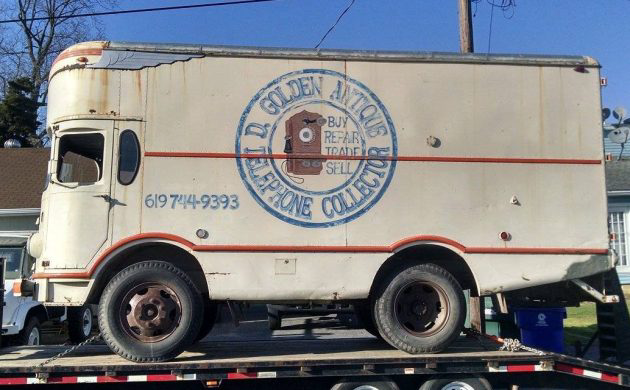 If you've been looking for a really unique delivery vehicle or business advertisement, this van might be a winner. It is from 1955 and was produced by the Twin Coach company of Kent, Ohio. It can be found for sale here on Craigslist with an asking price of $13,500. The van is currently located in Felton, Delaware, however, the 619 area code on the side indicates it may have spent a portion of its life near San Diego, California. Thanks to Ikey H. for the tip on this unique van, now let's explore a little more about Twin Coach and check out more information on this 1955!
Unfortunately, there is only one photo of the van in the ad. As mentioned by the seller, they were widely used by businesses for deliveries since their cab-over designs made maneuvering city streets easier. Moving companies, dairy companies, and even the post office used variations of Twin Coach vans. The body was made by Fruehauf and the large round body lines break up the enormous flat panels on the side and the Art Deco wing design of the "crown." This design was widely used on Fruehauf's trailers and adds a touch of class and visual interest to the roofline.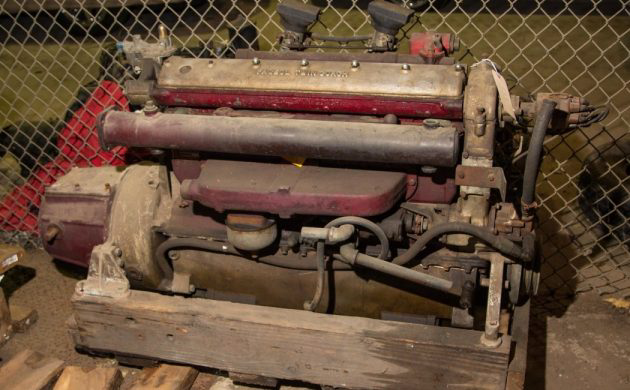 As mentioned above, there aren't any photos of the engine or interior in the ad. The seller does say that the engine is a straight-six that was sourced by Twin Coach from International Harvester. They say that it runs and drives, but will need some brake work. The model of this specific van is an FL-20 which indicates the rear floor is level and the overall length is 20 feet.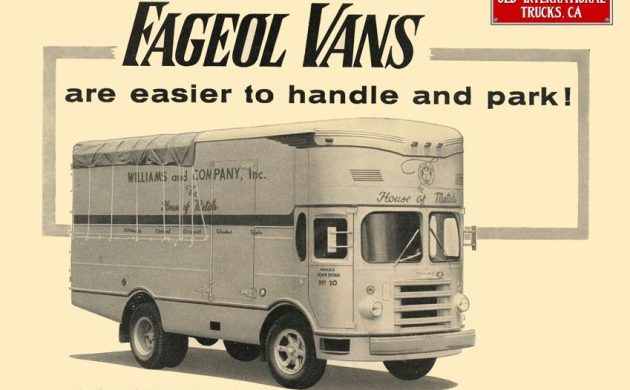 Overall, these are pretty neat vans and would make a great vintage delivery vehicle or advertisement for a business. Hopefully, the seller will provide more photos and documentation. It would be a shame to cover up or strip the antique telephone collector signage on the side, but I guess that's up to the new owner. What do you think of this one?