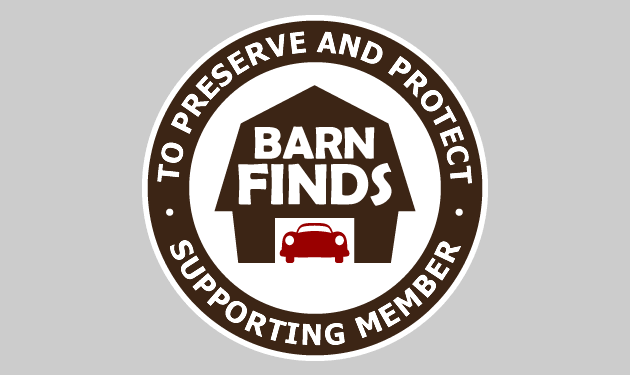 Do you enjoy Barn Finds? Then show your support by becoming a member! The dues help us keep the site online and you'll enjoy some nice supporter-only perks.
Member Benefits:
Ad-Free Browsing – enjoy faster load times without ads
Early Access – buy or comment before everyone else
Advanced Commenting – add photos to your comments
Inspector Database – get a closer look before buying
Free Want Ad – find cars that haven't hit the market yet
For only $1.99 per week!
Billed every 4 weeks. Cancel anytime.
Frequently Asked Questions
Is my payment secure?
Yes, we use Stripe and PayPal to process payments. We use SSL encryption and no credit card information is ever saved on our servers.
Where can I manage my settings?
Just log in and click the My Account link near the top of the page.