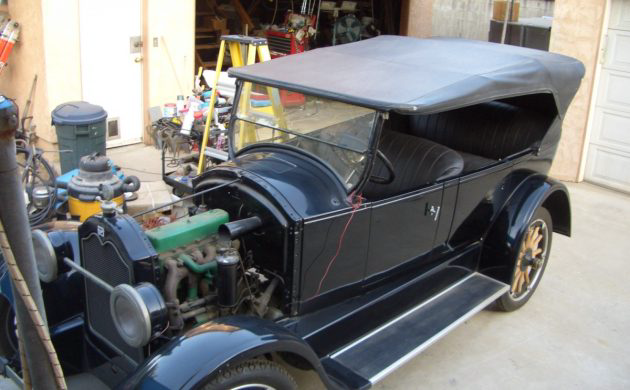 Seller's Description: This 1924 Buick has been 99% restored, It runs and you can see it running on YouTube. Just type in the search window. "1924 Buick leader" and it will pop up with the name Ken Forbes. There is a long story on how I got the car and where it came from. if you are interested email me. I am 70 now and need to sell it to a good home. I have an extra motor in two or three boxes. This is a really clean car and wont take much to get it to 100% I do need to tell you when I put the new radiator in this car I got a water leak some where. that is why I parked it in the garage. I am just too tired to work on it anymore..
Price: $30,000 OBO
Location: Sun Valley, CA
Mileage: Unknown
Title Status: Clean
VIN: 1103153
List your classified here on Barn Finds!