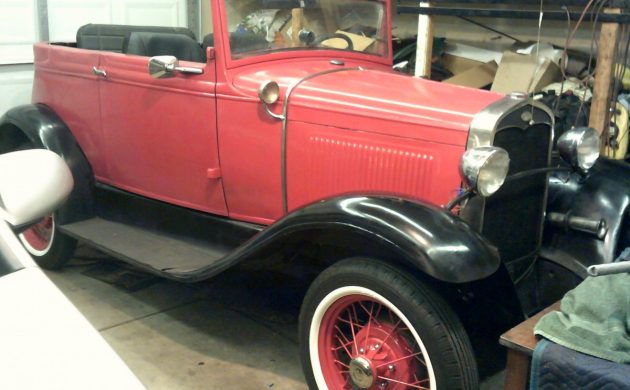 Seller's Description: 1930 Victoria Parade Car. No top. The engine was gone through, -20 rod bearings, like new tires, no checking, all lights work, good brakes, good emergency brake, stock wheels (19″), runs good, looks good (paint not show quality, minor imperfections in bodywork and paint). Perfect for parades and outings.
Price: $7,500
Location: Reno, Nevada
Mileage: 500
Title Status: Missing
VIN: A4157680*
Seller's Listing: Here on craigslist
List your classified here on Barn Finds!