SOLD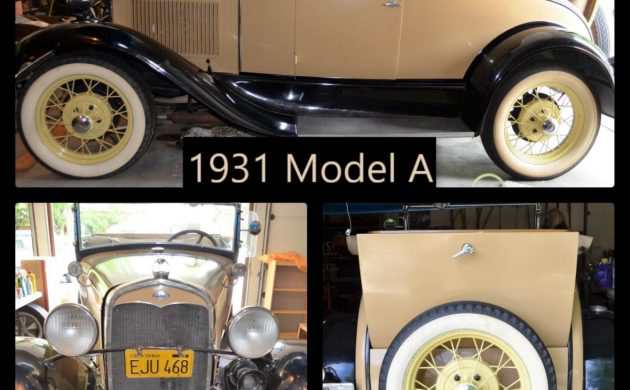 Seller's Description: 1931 Model A in very good, running condition. Has a 2000 cc Pinto engine modified to use, original motor mounts, original transmission, original gas tank, and original electrical system. The original working Model A engine, extra transmission, extra new tires and miscellaneous spare parts included in purchase.
In beautiful shape!
Price: $21,000
Location: Boise Idaho
Mileage: 43,684
Title Status: Clean
VIN: LB15689
Seller's Listing: Here on Facebook Marketplace
List your classified here on Barn Finds!