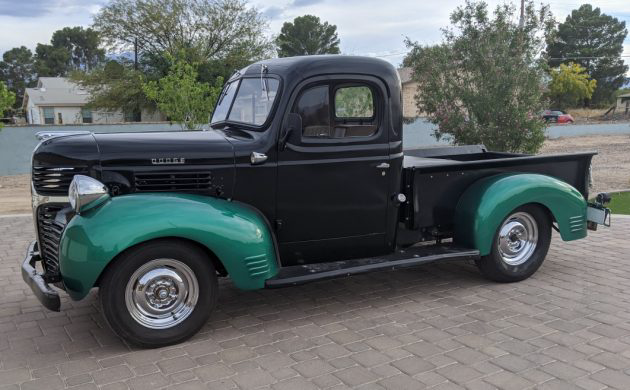 Seller's Description: Amazing 1947 Dodge pickup. Original engine, 218 cubic inch, 6 cylinder, 85 horsepower. 4 speed manual transmission. This truck is amazing and such a beauty. Runs great, transmission needs synchronizer, or double clutching. Body and interior is in great condition with no rust.
Price: $$16,000
Location: Safford, AZ
Title Status: Clean
Seller's Listing: Here on craigslist
List your classified here on Barn Finds!