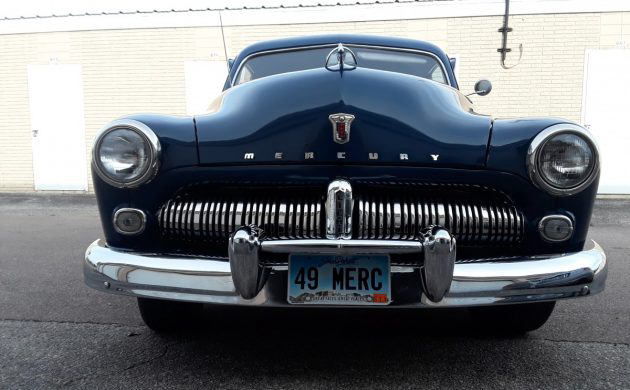 Price: $14,500 OBO
Location: Chesterfield, MO
Mileage: Unknown
Title Status: Missing
Seller's Description: Please see St. Louis craigslist ad for full description. Must sell so open to serious offers. Very solid car with rebuilt engine, new exhaust, gas tank, and brake system. Brakes need to be bled and adjusted before driving. Gauges and overdrive work but most wiring is 70 yrs old and needs attention. No rust anywhere I could find but pictures show areas where money clip magnet won't stick to metal. Paint looks like amateur job. Bumpers and guards rechromed, stainless and grille great shape.
Seller's Listing: Here on craigslist
List your car here on Barn Finds for only $50!