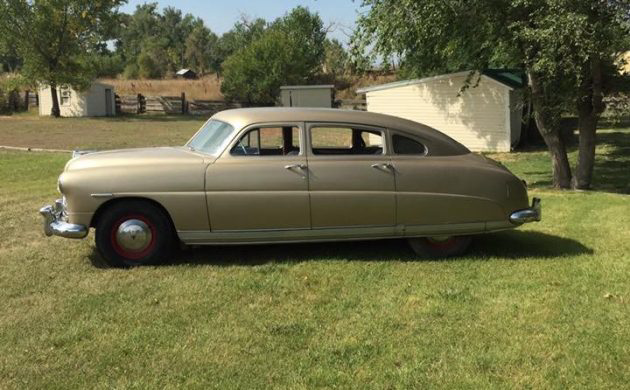 Price: $14,000
Location: Billings Montana
Mileage: 8,300
Title Status: Clean
VIN: 5008452
Seller's Description: This car belonged to a friend and I had tried for years to buy it from him. It was his Mother-in-laws going to church car. She owned this and the Bel Air I have listed. They had been stored for 60 years. Finally, he allowed me to purchase them both. The mileage is verifiable. The seat covers are original and the seat cushions are in excellent shape. The interior is in like-new condition except for the mouse hole in the headliner. Runs great. The turn signals have been added. I went completely through the brake system, gas tank, water pump, and had a new radiator core put in, it's an all copper radiator and cost $500. Replaced tires because the ones that were on it were original. I would not be scared to take this car on a long journey. It does not have a radio, however all the gauges and clock work. What little I have driven it, it runs perfect even at 80 miles an hour!
List your car here on Barn Finds for only $50!