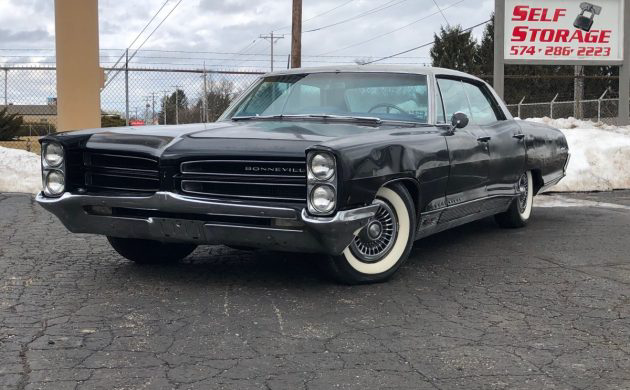 Seller's Description: Found in a small garage next to Notre Dame. Had been owned by professors of the college since new. In spite of the older gentleman's effort to maintain the car the best he could, it did get rusty, and his driving ability did not improve, it looks like every panel has been dented. It is a four-door, but a hardtop, with a 421 V8. Well equipped as most Broughams are, even has a newer set of Cooper Classic tires which helps this car float down the road. I spent the day in this carpeted garage next to a wood-burning stove prepping the car to bring it back to life. And much to my surprise, it fired up right away! Yeah!
Price: $3,200
Location: Granger, Indiana
Mileage: 113,000
Title Status: Clean
VIN: 262396X161768
Seller's Listing: Here on Facebook Marketplace
List your classified here on Barn Finds!