SOLD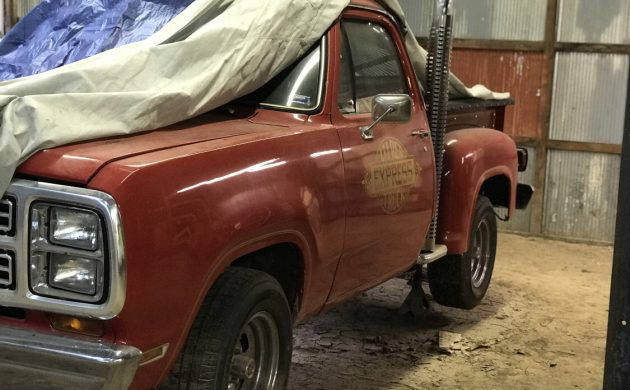 Seller's Description: This truck is a true barn find, My brother in-law passed away a few years ago and before he did he put the truck up on Jack Stands and covered it in the barn, My Sister now owns it and wants to sale it and the title is in her name, they are the second owner, my brother in-law showed this truck many time and took great care and pride in it. it come with a Lil Red Express Trailer, My brother in-law Painted the Body Twice and Overhauled engine and transmission twice. The truck is being sold as is due to the time that it has set.
Price: $12,500
Location: Anderson Missouri
Mileage: About 200000
Title Status: Clean
VIN: DRXMVB000259380MO
List your classified here on Barn Finds!