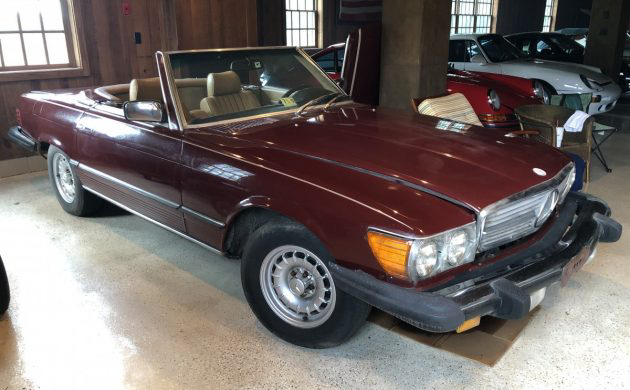 Seller's Description: This car was parked outside for a few years and was always garage kept before that. The body is almost perfect with little to no rust. The worst area is under the battery but that rust is very localized. I recently flushed the gas tank and replaced the fuel pump and filter. The car starts and runs but needs a tune-up. The transmission seems to work but has a small leak. The heater core was bypassed. I just changed the oil and filter and flushed the radiator. The soft top is there but the frame needs work due to rust. The hardtop is ok cosmetically but has a small crack in a window. The wheels are the original style and are in good condition. The Battery is new. I just put $1,500 in parts in it and it is on its way to being a daily driver.
Price: $2,900
Location: Virginia Beach, Va
Mileage: 230,000
Title Status: Clean
VIN: 107 044 12 058 657
List your classified here on Barn Finds!