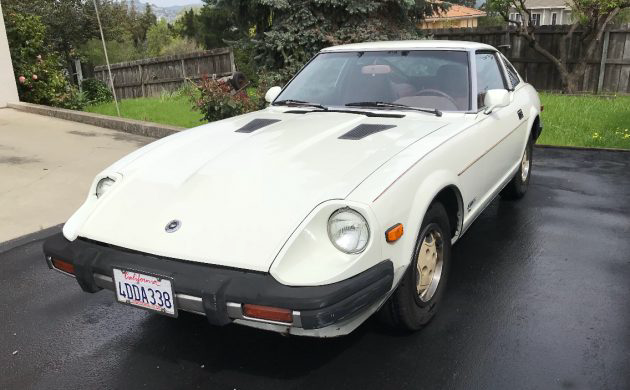 We recently heard from Holly S that her Father's 1979 Datsun 280ZX has sold and is off to its new owner! It sounds like her Dad really loved this car, so it was an honor to get to help find a good home for it. You can the original listing for it here. It sounds like it's head to the perfect owner and we are hopeful that they will keep us updated on their progress!
Dear Barn Finds,
Thank you so much for all your personal and professional assistance in selling my Father's 1979 Datsun 280zx. It was a very sentimental sale and we were so touched to receive such personal attention in both your communication and the ad you published. With your help, I was able to find the most wonderful buyer and someone who will love the car and appreciated its history.
Thank you again!
Holly S.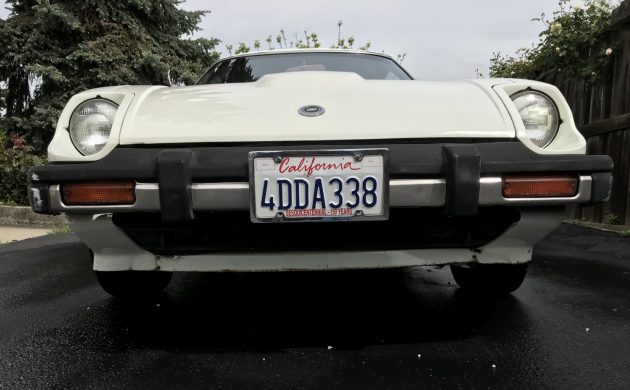 We want to thank Holly for listing this Datsun as a Barn Finds Exclusive and for sending us this note, it sure made our day! If you'd like to learn more about listing a car as an Exclusive here on Barn Finds, you can read more about it here.