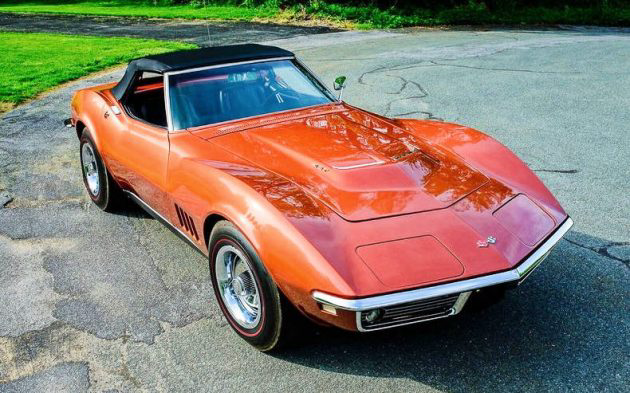 While we might be in the middle of summer, it's nearly time to start thinking about fall and the impending winter. I know, none of us want to think about the cold, but winters coming. For us, that means getting out for as many drives as possible and attending as many events as possible! If you haven't made it to anything real interesting yet, don't fear, there are still lots of great events left, including some awesome auctions worth attending. One that we wish we could attend is the Saratoga Auto Auction's fall auction. There are going to be a number of interesting classic crossing the block on September 22 and 23rd, including a few barn finds and several survivors! You can find more details here on the Saratoga Auto Auction website.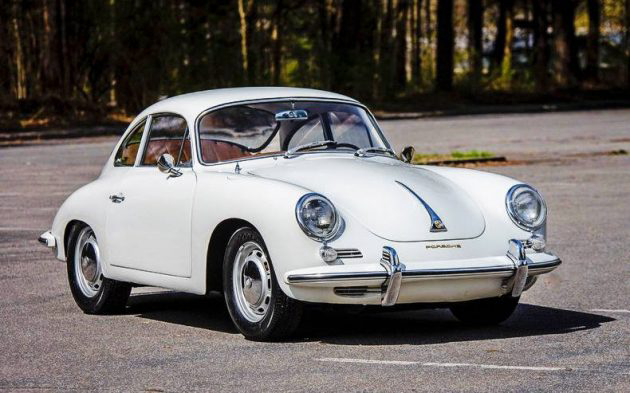 There are going to be a number of interesting cars up for grabs, but I thought I'd share just a few of my favorites. At the top of the list is this '64 Porsche 356C. With 61k miles on the odometer, it looks to be in fairly original condition. The seats have been redone in tan leather, which is probably a plus if you are going to actually drive it much. You can take a closer look at it here. Of course, if you'd still like the air-cooled experience for a lot less money, this '67 Beetle might be worth a look!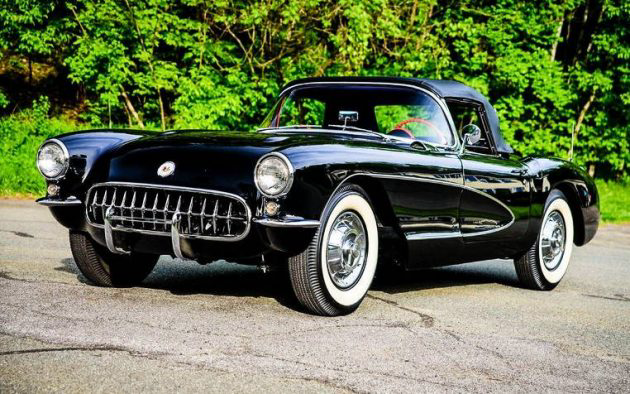 The next car in my list of ones to have is this 1956 Corvette. It was restored about 15, but looks to be in fantastic condition. It's packing its numbers matching 225 horsepower 265 V8 with dual carbs, making it one of just 3,080 built. It would have taken the number 1 slot if it were a 4 speed, but the Power Glide is a bit of a let down for me. I'm sure there are plenty of people out there though that would prefer the automatic. You can find more info about this Corvette here.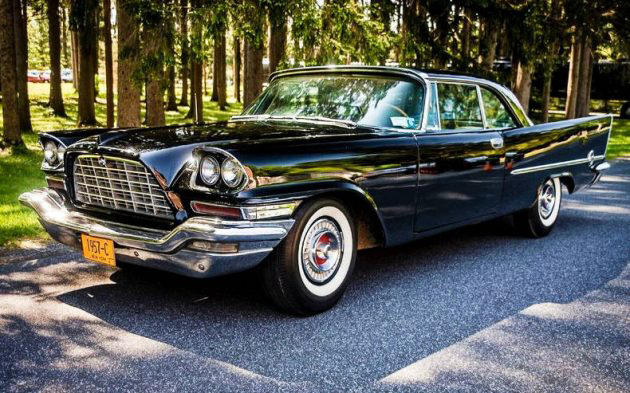 I hate to put this one in third place, because it's such an incredible find! The Chrysler 300C was a marvel of technology with some serious performance. As a matter of fact, they took these cars racing with some impressive results. This particular car is one of 18 built with the optional performance package. Of those built, it's believed that only 3 have survived, making this quite the rare machine. And to make it even more incredible, it's the only original example left. Take a closer look at this special Chrysler here.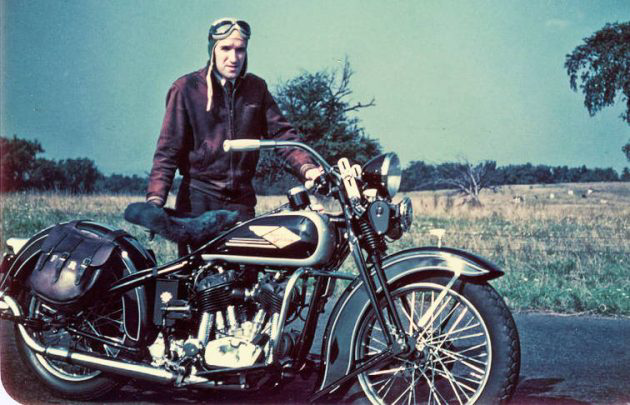 This find has quite the story behind it, having spent much of its life in pieces. It hopped around from one owner's garage to the next, it even spent some time being stored in someone's bedroom. It eventually made its way to a restoration shop where it was carefully reassembled. Given the originality and surprisingly nice condition, it was decided to preserve it rather than restore it. If you are a Harley fan, this might be the most interesting find to cross the block this September! Check this Harley out here.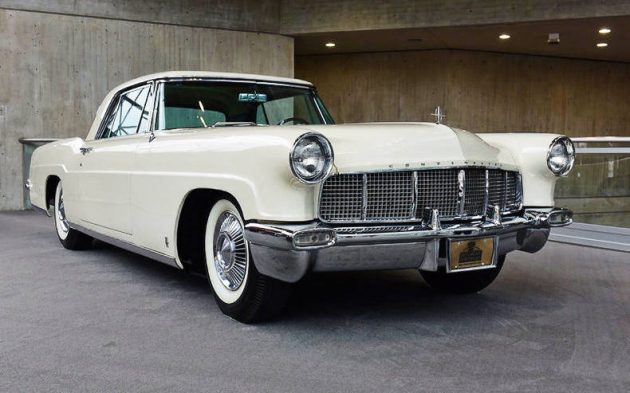 The next one up is a '57 Continental MK II, which is said to be car number 6 of the 444 built. I've actually had the opportunity to see one of these MK II's in person and they are truly impressive machines. Looking at it, it is hard to believe it's 60 years old, but they were well built cars. If you haven't ever seen the interior of one of these, you need to take a look at this one. The leather is some of the finest you will ever find in an automobile and the gauges and controls are wonderfully futuristic. These cars are all about the small details, like the bumper exiting exhaust pipes and the airplane inspired pull handles. You can take a closer look at it here.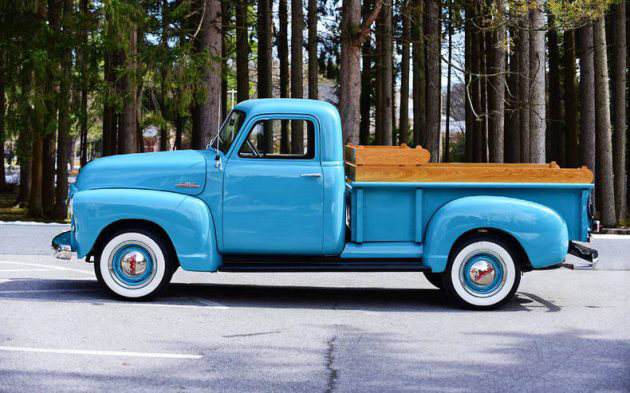 Given the steady rise in demand for classic trucks, I had to include this '51 GMC. It isn't a low mileage survivor, but it's a great looking truck that would be fantastic to have! The paint is a little too shiny for a work truck, but I could definitely see myself hauling parts and lumber in the bed. The straight six only has 90 or so horsepower, but that's more than enough for trips to the lumber yard. You can have a look at this GMC here.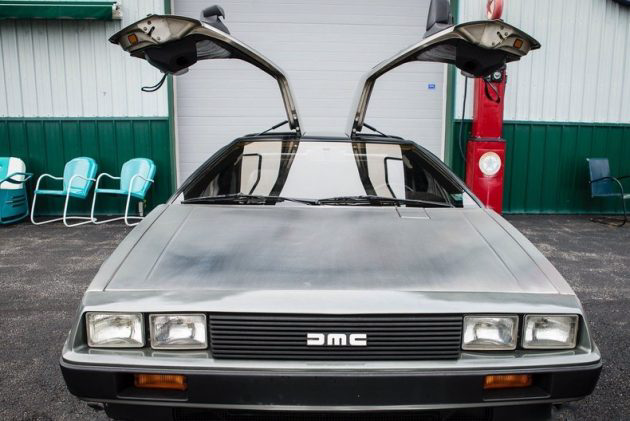 Some of the other notable mentions include this '81 DeLorean with a 5 speed, a 435 horsepower 1968 Corvette, a Pontiac Executive with 37k miles, a '57 Nomad and an incredible 1924 Fay & Bown Golden Arrow boat! If you happen to be in or near Saratoga Springs, New York this September, be sure to attend. Just make sure to get your tickets early, you can find them here, and don't forget to take lots of photos to share with us! So which of the vehicles that are set to be auctioned off would you love to have?