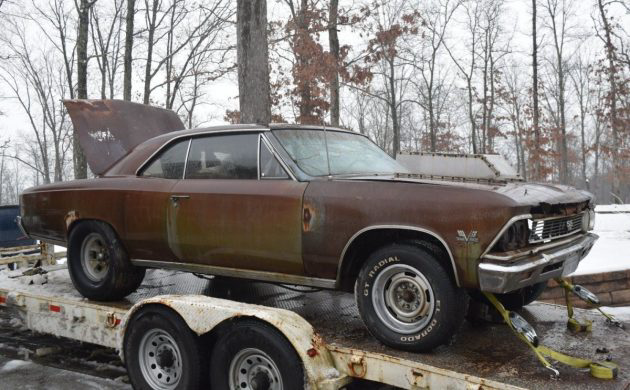 This is a vehicle that it seems the price matches what it was, and could be, not what it is. Currently, this 1966 Chevrolet Chevelle SS 396 is sitting at a bid price of $6,300 with a clear title and a VIN listed. It is located in Farmington, Missouri. You can view more information on the listing here on eBay.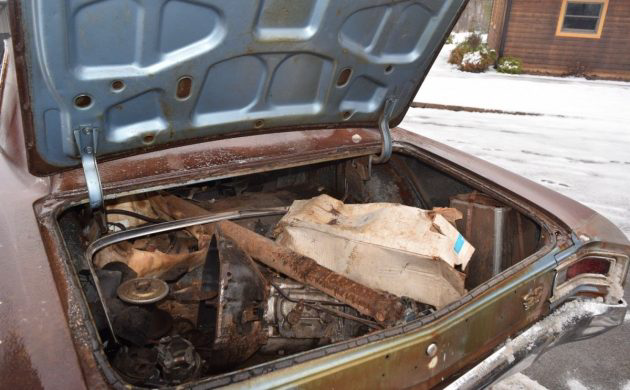 The car is not able to drive because of the original 4-speed manual transmission in the trunk. There was an automatic transmission in the car when it was raced during the 1970s. According to the listing, there is no engine in the car either. It left after being blown up. So, you aren't going to be paying for the mechanicals, exactly, except the transmission in the trunk. Make sure the price reflects that.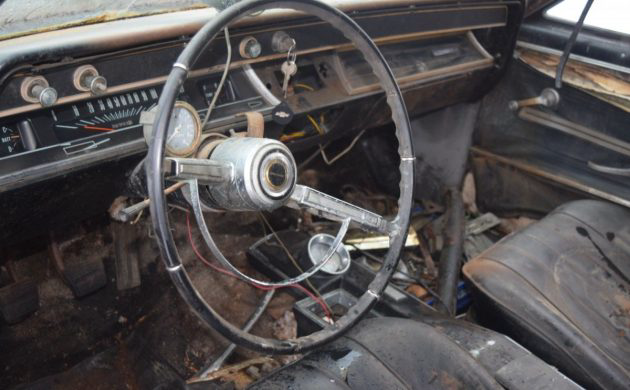 The listing states that there is an original rear seat, but that is not shown in any photo. Something the listing does state is that all the glass is in the car. They also say that the pedals are in the car for the manual transmission along with the center console shifter. But, because of the automatic transmission that was put in, the tunnel has been widened a bit.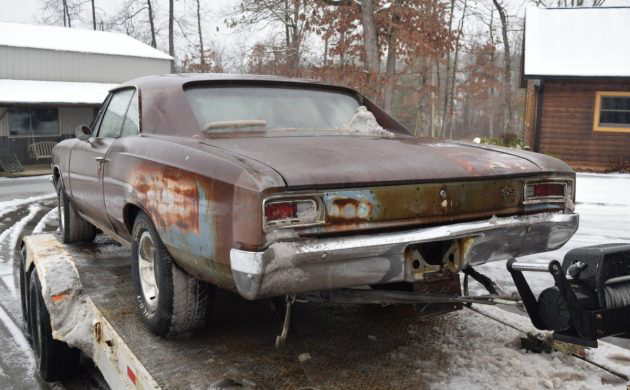 That leads to the floorboards where the listing does say there is some rust on the driver floor, along with the lower rear quarter panels and the fender bottoms, and a hole in the trunk. The listing also states Also, the hood is not original and they aren't quite sure what the deal is with the hood that is currently on it. So, it seems like the price you pay is for a VIN and body, oh, and a transmission.