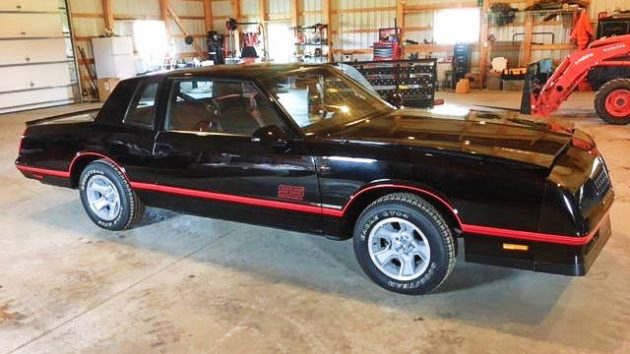 A while back we featured a pair of awesome Buick GNs that had been found in an old garage. We were blown away by the seller's initial asking price of $200,000 for both. The new owner didn't pay nearly that much, but it clearly shows that '80s G-Body cars are becoming quite popular with values on the rise! This 1988 Monte Carlo SS has just 238 miles on it and looks to be an amazing survivor, but the seller set a BIN of $57,500 and bidding has already exceeded $38k! I get that low mileage survivors tend to fetch more than their higher mileage counterparts, but Hagerty rates a number one at just $20k. It will definitely be interesting to watch this auction play out. You can find it here on eBay in Findlay, Ohio.
I usually take book values with a grain of salt, but it really is shocking to see a car bid this much over book. With 29 bids from 7 different bidders, I doubt the seller is shill bidding, but I guess that's a possibility. The seller does mention the pair we featured, but they seem to believe that the new owner paid $200k for the pair (we know that wasn't actually the case) and that that somehow increases the value of their Monte Carlo. The GN and the Monte Carlo SS are very different cars from an engine standpoint. The GNs received the turbocharged Buick V6, while the Monte SS got the 305 V8. While it's a good little V8, it produced less horsepower and lacked the tunability offered by a turbo. It is the high output version with 180 horsepower and 240 foot-pounds of torque though and I'm sure more power could be squeezed out of it.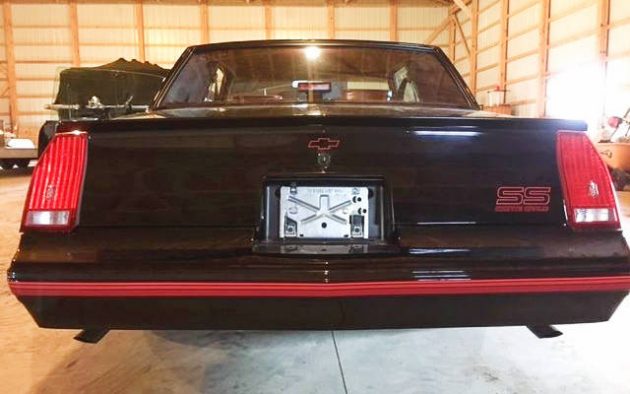 While I truly believe these cars are on the rise, I think this seller might be dreaming a little with their asking price. If this were a GN or GNX, then maybe, but the Monte Carlo SS just isn't as sought after. They built over 16k of these in '88 alone. Being a low mileage survivor definitely helps, but I don't see it going for $57k. But I'd love to hear what you guys think.