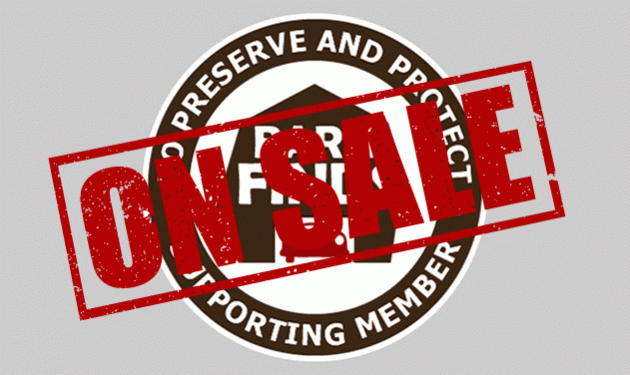 Keeping a website like this going and growing isn't cheap, but thanks to our supporting members we're able to focus on featuring the best buys, stories, and sightings. So, if you like what we're doing here, please consider becoming a Barn Finds Supporter. Today is the perfect day to do it too because we are offering half-priced memberships in honor of the holiday! You can sign up below. Just be sure to use the coupon code FIREWORKS to get the discount. Happy 4th of July to all our American readers!
As a Barn Finds Supporter, you'll enjoy the following perks:
Ad-Free Browsing – No more annoying banner ads!
20% Discount – Save on everything in the store!
Early Access – View the new finds before everyone else!
Easy Inspections – Access to our inspector database!
Quick Commenting –  No need to enter name and email!
Select payment terms below. Pay a year in advance and get two months free!
*Payments auto-renew, but you can cancel at anytime.