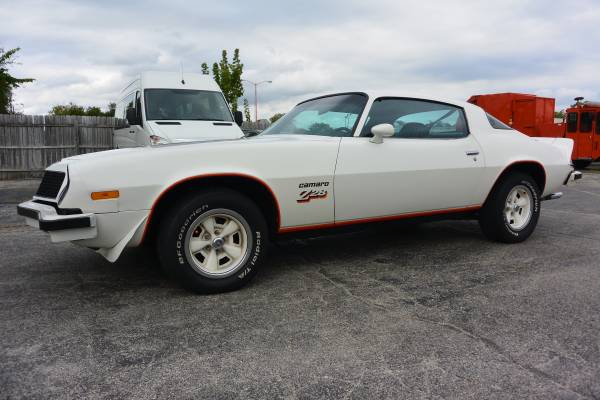 Though a 1977 Camaro is not as collectible as a 1967 Camaro, these cars certainly have some merit. For one thing, this is a 40-year-old muscle car with the Camaro nameplate. Not only that, but this thing is equipped with a sweet '70s color scheme and graphics. I would totally drive this car, if for no other reason than its direct ties to a time that has long since passed by. The seller claims this car is all original with one repaint and has only 50,000 original miles. Thanks to reader Rocco B. for sending this in! Find it here on Craigslist in Chicago for $9,999.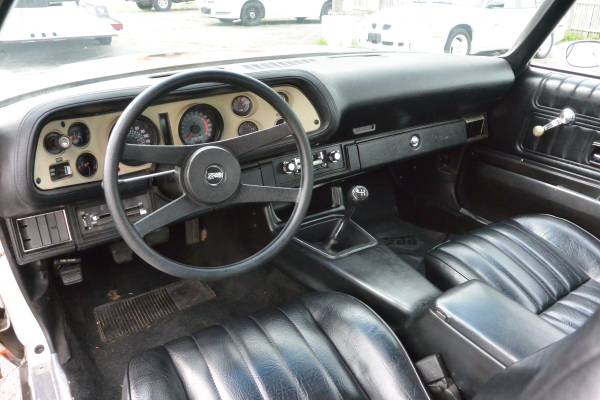 The seller claims this car is low-mileage, and I think I believe him. The interior is very nice, but certainly does not look to have been redone (at least, any time recently). You'll notice that this car is a 4-speed manual, which is connected to a good old Chevrolet 350. Though it is low-mile, this would be a fun weekend car for someone looking to get in on the hobby without emptying their pockets. A good detailing would really make this Camaro look like the survivor it is!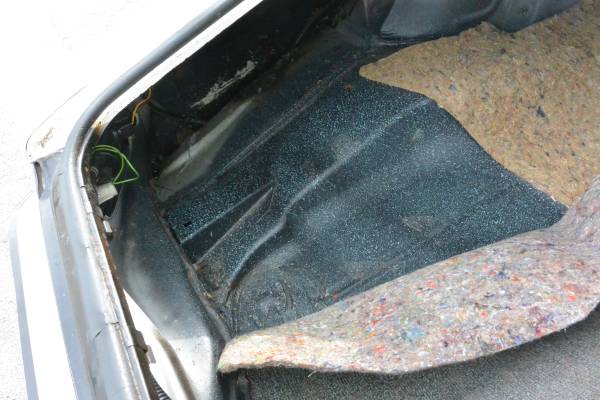 Perhaps the largest selling point for this Camaro is the fact that it is not only rust-free, but the seller claims it has never been rusty and is all original GM sheet metal. It is tough to tell from the pictures, but the trunk looks original and in excellent condition. If the trunk floor speaks for the condition of the originality and condition of the rest of the metal on the car, then this could be a good investment!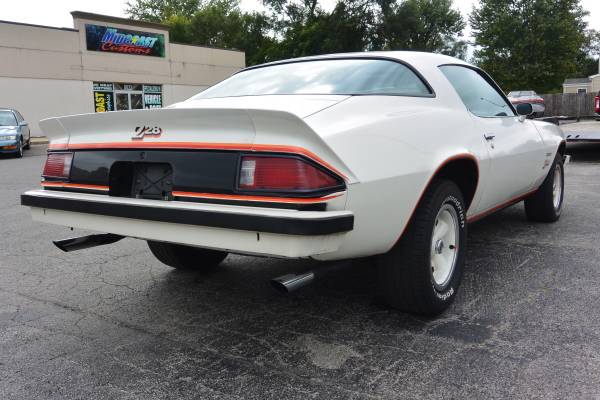 Although this car isn't for everyone, it is a cool old Camaro that retains its original look and metal. This car is in excellent driver condition and I wouldn't be afraid to daily drive it. At $9,999 this car is sure to attract a buyer! With muscle car values still on the rise, and the comeuppance of underdog vehicles becoming more prominent, it is not unlikely that a Camaro of this vintage will continue to increase in value. Would you drive this car? Or make it the nicest surviving '77 Camaro Z28 it can be?