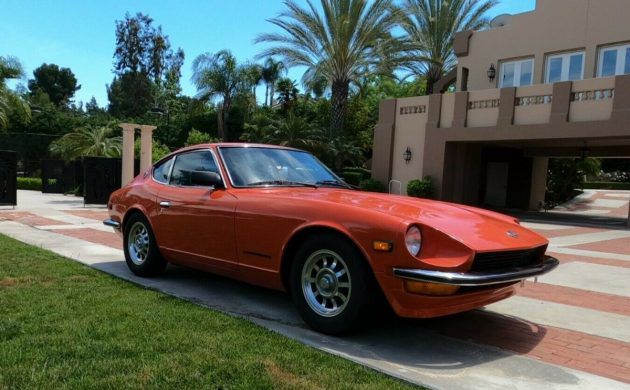 Datsun's first-generation Z-car is an incredibly popular vehicle among collectors, especially the 240Z model, which was the first of the Z cars sold. It should come as no surprise that the seller of this 1973 Datsun 240Z that is available here on eBay is in the process of thinning out the collection that this sports car was part of, and it is a clean example from the final year the 240Z was sold.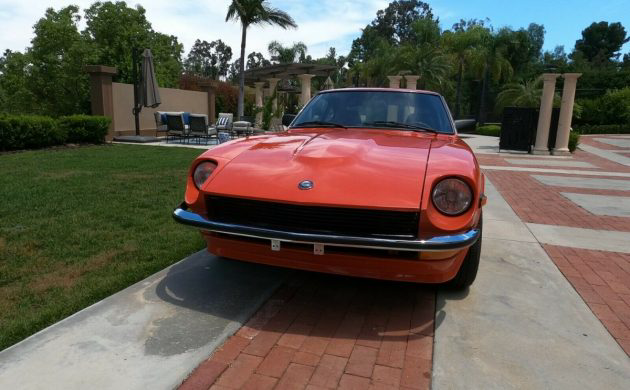 This Datsun is available in Riverside, California with a clean title. The seller is a broker for the current owner, who has owned the vehicle since 2010, and other vehicles from the current owner's collection are going up for sale soon. During the current owner's tenure, they only added 600 miles to the vehicle and like its previous owners, it was always stored in a garage and well maintained.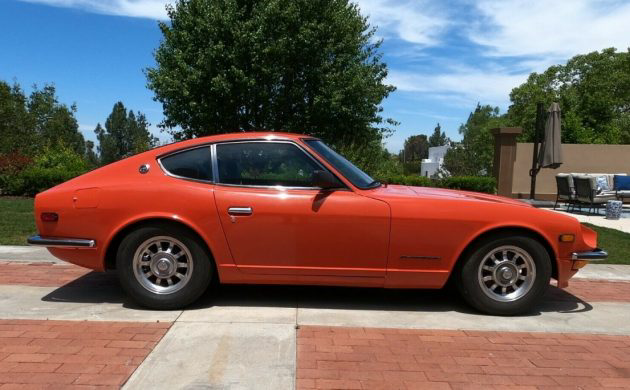 Fifteen years ago, this Z received an exterior paint respray in its original Orange color. Additionally, both the front and rear bumpers were re-chromed, and the windshield and window gaskets were replaced. There's also plenty of new brake and suspension parts that help this Z maintain its prowess as a sports car, such as brake hoses, brake pads, drums, brake cylinders, and rebuilt brake proportion valves, as well as new suspension bushings, tie rods, and stabilizer bar bushings.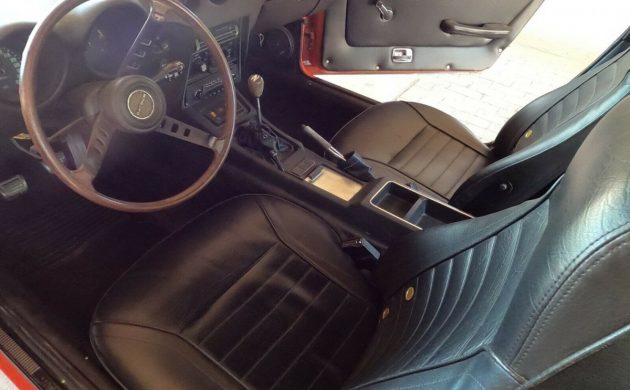 Inside the cabin, the current owner reupholstered the front seats and also replaced both the door panels and carpeting.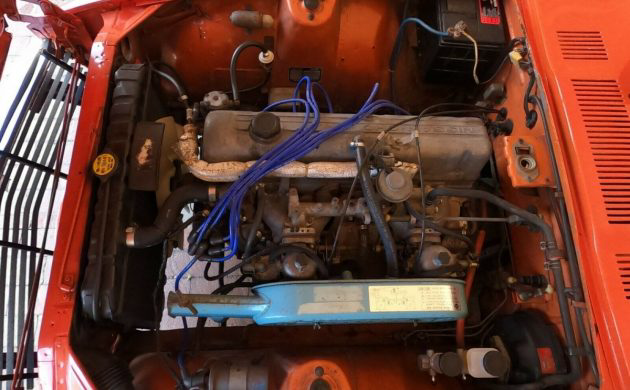 The advertisement states that this Z has the L28 engine from the later 280Z model, which is a 2.8-liter inline 6-cylinder unit as opposed to the 2.4-liter inline-six that it left the factory with. The engine pairs to a 5-speed manual transmission, and the 5-digit odometer shows 57,511 miles. This example "starts as soon as you touch the key," and it also runs and drives without any issues.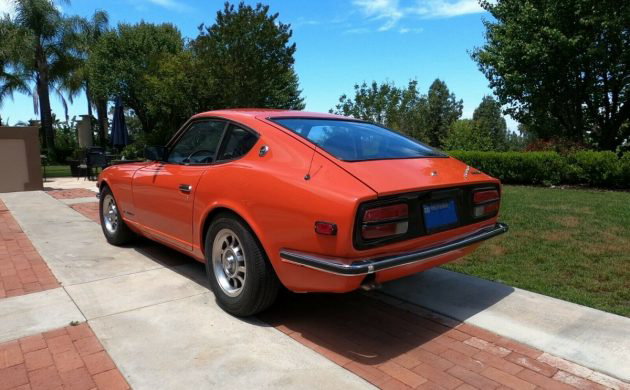 Bidding for this sports car has just begun, as the highest bid is only $1,125, but the Buy it Now price is $22,500. Would you also treat this Z as a collection piece, or would you add some more miles to it?