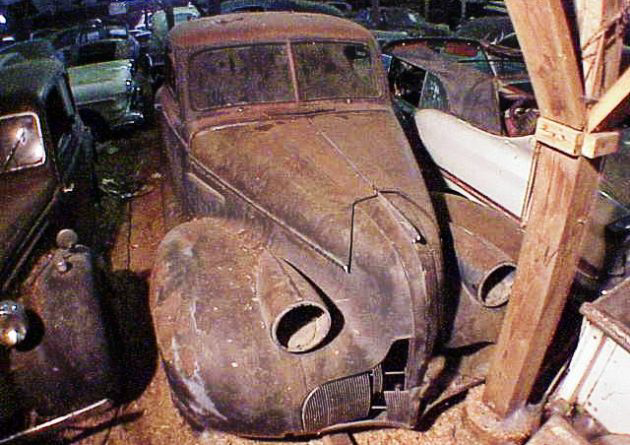 Our friends over at Lucky Auctions have been busy getting ready for their annual Fall Classic auction and it looks like they are going to have an amazing selection of barn finds and survivors up for grabs! They are big fans of the site so they let us know about 7 (possibly one more) very special finds that are going to be on auction, as a matter of fact we are the first people they are letting know about these cars. So if you happen to be in Tacoma, Washington on August 26th, you really should stop by and take a look at the 40th Annual LeMay Car Show and the cars that will be hitting the block. You can read more about the auction's details here on Lucky Collector Car Auctions.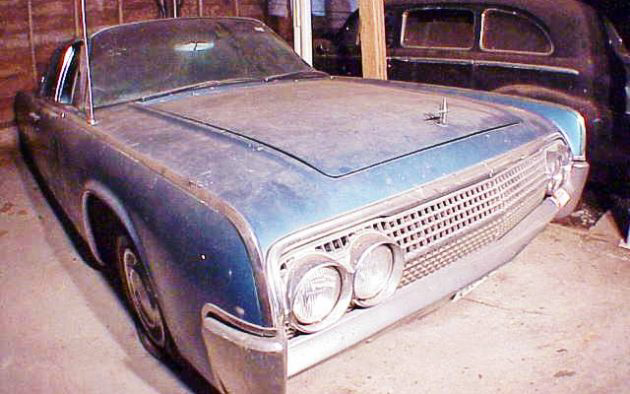 There are a number of barn finds, survivors and projects set to be auctioned off this coming weekend. The majority have been listed on Lucky's website for a while now, but a few late entries just joined the auction. These finds are barn fresh from the LeMay families personal collection and we are some of the first people to learn about them. They include a 1965 Chrysler 300L, 1976 AMC Pacer, 1937 Buick Special Business Coupe, 1937 Buick Special Business Coupe, 1926 Buick Six (no pictures), 1963 Lincoln 4dr and a 1961 Dodge Pioneer 4dr (no pictures). And to make things even more interesting, they are all being offered reserve free!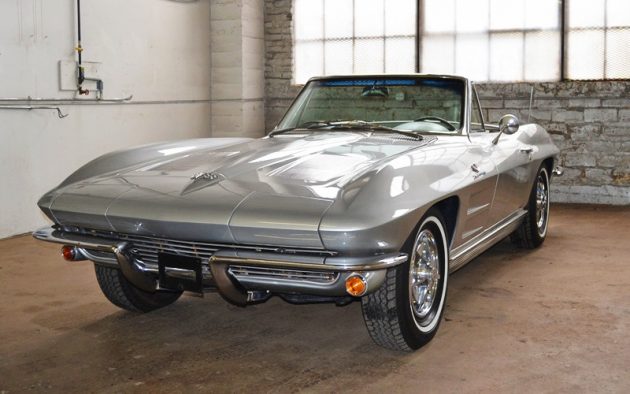 A number of the cars at this auction are being offered without reserves, so this really could be a great chance to pickup a classic. And don't worry, there is something for every interest and budget. There's everything from Lancia Fluvias to a moss covered Dodge pickup and even a Corvette fuelie! So if you have been on the hunt for a good project, an already restored driver or a survivor to just clean up and use, this could be a great chance to get a good deal on something.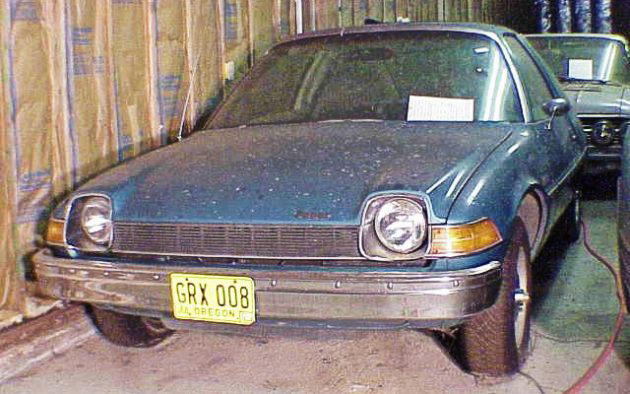 Even if you aren't in the market right now, this auction would be worth checking out just to have a look! Be sure to take a look at the list of everything that will be in attendance and let us know which cars you'd love to have parked in your garage. We wouldn't mind having that Pacer and the Z/28 Camaro. Oh and if you do make it for the auction, let us know how it goes. Our thanks to everyone over at Lucky Collector Car Auctions and the LeMay Collection for the scoop on the late entrants!