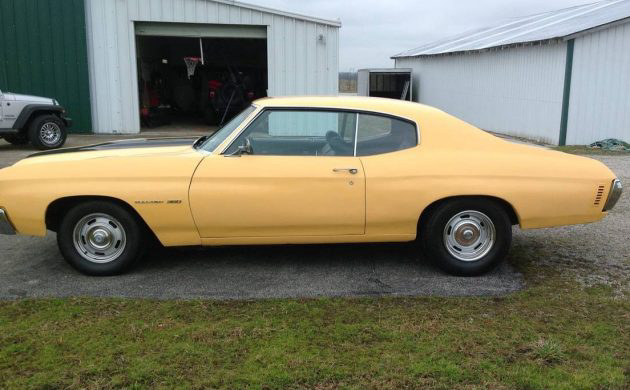 There's no better image in my mind of a muscle car than the '70-'72 Chevelles. I know I'm not alone in that sentiment and that's why halfway decent examples from those years usually command a premium price. Whether its a real SS or not, one of these in decent condition will typically generate a lot of interest. This 1972 Chevrolet Malibu, found here on Craigslist and submitted by reader Pat L., will definitely generate some interest, especially for the asking price.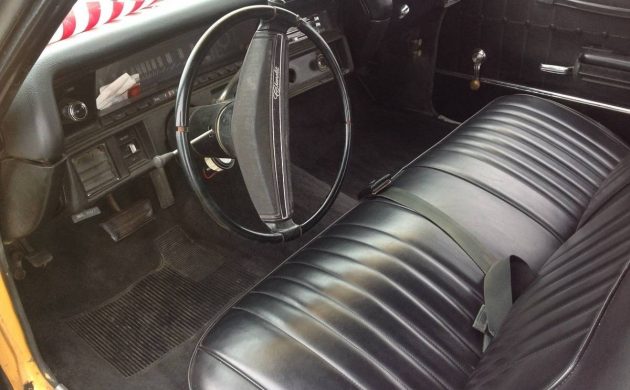 It's not uncommon to find these cars pretty well thrashed and ratted out, but one look at this interior and it appears to be in pretty good shape. At a minimum, it looks like it would be a nice driver quality interior. It's listed as a "good driving old car" and the seller has no intentions of making it more than it is. While being a good driver, the seller's claim that it's no show car is evidenced by the price tag.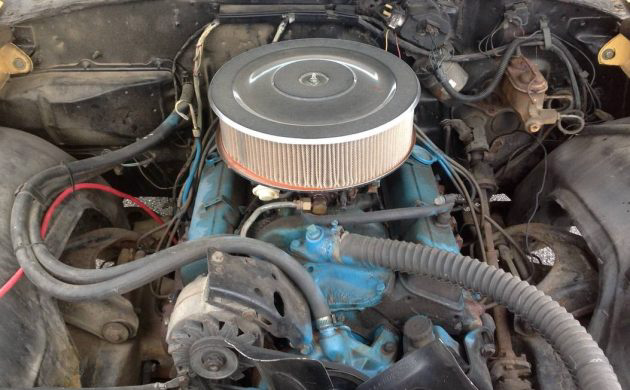 The listing gives no mention of the cubic inches so your guess is as good as mine with this small block. The seller claims that the Chevelle is relatively rust free but that there is body filler in the rear quarters. It's highly likely that a lot of needed work will be found hiding under that older paint job. This would actually be a decent platform for a restomod or to possibly even clone a Super Sport.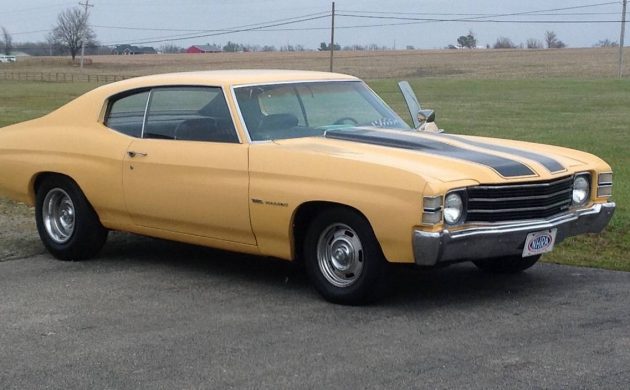 I could see this car going either way – just buy and drive as is or do the needed repairs, lay down a coat of Cranberry Red, and drop a big block in it like it was meant to have. So, given the chance to have some fun with this car, what would you do? For just $7,800, is that a reasonable price to pick it up?
Have something to sell? List it here on Barn Finds!