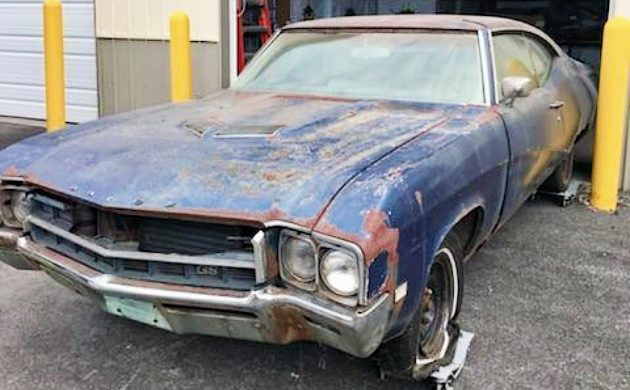 "Fast with Class" was Buick's slogan for the Grand Sport Stage 1 in 1969. The Stage 1 option was Buick's try at keeping up with its General Motors cousins, who continued to ramp horsepower ratings up during the muscle car era. This Buick GS Stage 1, listed here on eBay, has definitely seen better days. But will someone bring it back to its "Fast with Class" status?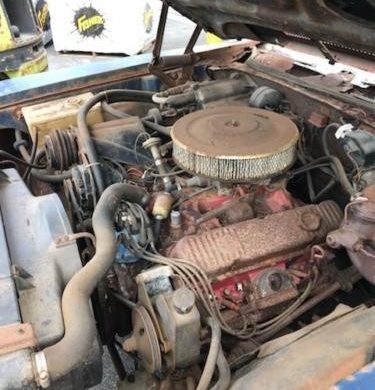 There isn't a lot of detail given about this car but the seller doesn't hide the fact that it will need a complete restoration. Thankfully, it is said to maintain its original 400 cubic inch V8. These engines were rated at 350 horsepower but some believe that this number was rated too low. Better estimates put that number closer to 400, which would help the Stage 1 to better compete with its 396 Chevelle counterpart.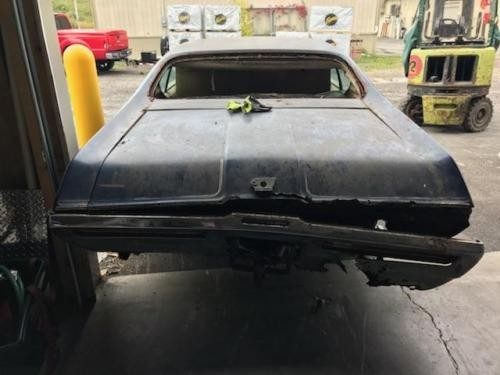 This Buick is said to have sat for the last 20 years. It's obvious to see that the years prior to that weren't so nice to the car. It's stated that the only solid panel on the whole car is the hood. Saying that this project will need extensive metal work would be an understatement. Anyone looking to win this auction and undertake this project will have their hands full, to say the least.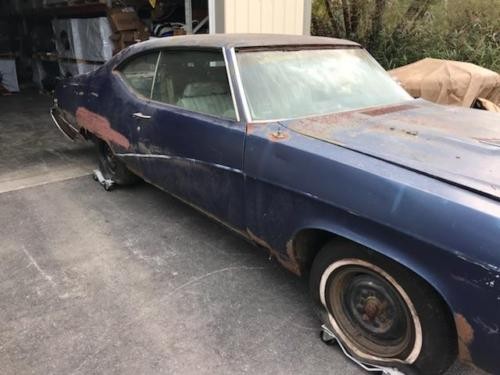 Some will say that this project is too far gone, others will look at that Stage 1 badge on the hood and begin scheming to make this car new again. With the bidding at just a little over $1,500 what might this Grand Sport Stage 1 end up going for? And is it worth saving?