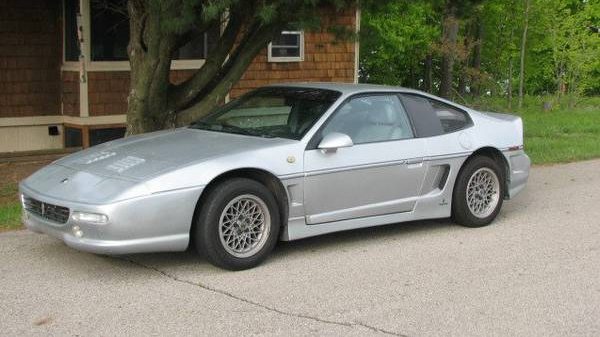 Of the various Facebook groups I am a part of, there is one in particular that caters to "undesirable" cars manufactured between 1972 and 1996. Frequently, super quirky stuff like this pops up and I have no complaints!  I know kit cars are not exactly a fan favorite, and I know that Fieros aren't really known for their collect-ability, however this Ferrari pseudo-replica (pseudo because it's not trying that hard to be a Ferrari) is actually nicely done! I love everything about it, and for some reason I think I want it. Find it here on Craigslist with an asking price of $1,750.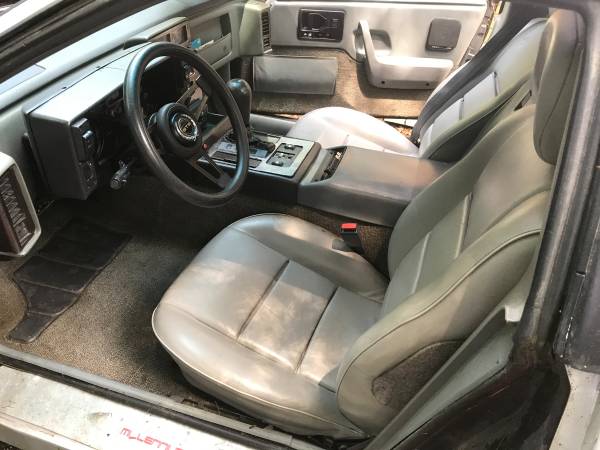 The interior of this car is in great shape, and appears largely Fiero, however the seller states that there have been power leather seats installed as well as a few extra odds and ends. As Fiero as it looks, the interior flows with the exterior and I can't help but think of Marshall's Fiero from How I Met Your Mother. I am not a fan of Fiero kit cars, and I am not a fan of Ferrari replicas, however somebody though this replica out. and did good work.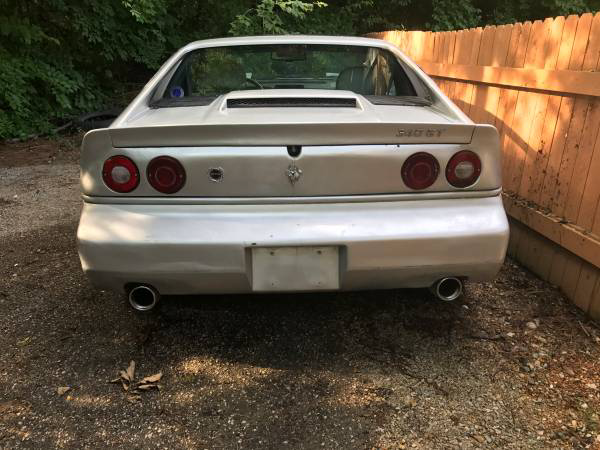 Unlike most Fiero kit cars, and Ferrari replicas, this Ferrariero is seamlessly put together with parts of correct proportions. Often, those creating replicas try far too hard to make it look like a small Ferrari. I think this Fiero looks great, because all that it has had done is some tasteful modifications.  The rear of the car is the only part that I find slightly cheesy, and to be honest, I could live with it. I would drive this car as it is, because I find all of the exterior modifications to be fitting and frankly an improvement over the original Fiero look.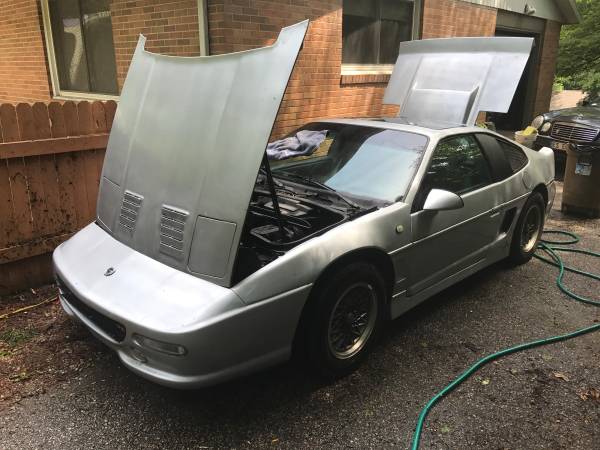 The seller has had this car for 10 years, and it sounds like he/she has either done or had most of the work done. This Fiero is equipped with a 3.4 liter engine out of a 1996 Camaro, and is reported to be fully functional aside from some minor work including a fuel system flush, and new alternator wiring. If you love Fieros and Ferraris, this is the car for you! Whether you like kit cars or not, this one appears to have been done well and worse things definitely exist. Would you drive it as a Ferrariero, revert it back to its original state, or avoid it at all costs?