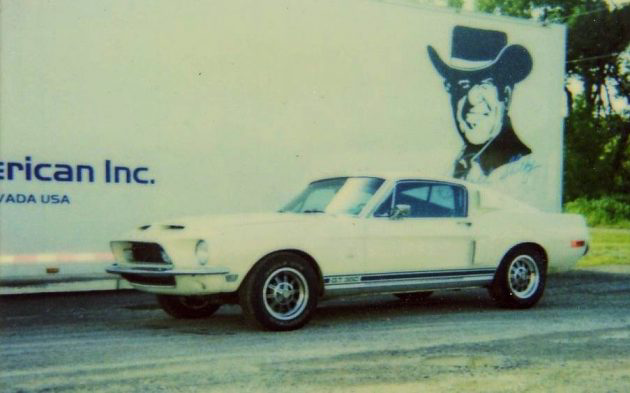 Back in 1968, the Shebly Cobra GT350 was the dream car for many weekend race car drivers, but with starting prices just over $4k net everyone could afford one. That's where Hertz came into the picture. For a modest fee, you could rent a genuine Shelby GT350 to take racing on the weekend. Most of the Hertz cars were automatics, but that didn't change the fact that they were capable racers. After their rental car days, many of the cars ended up being raced hard by their new owners. Some though, were well cared for and are still in decent shape today. This particular example is said to be in good shape with just 68k miles. You can find it here on eBay in Oklahoma City, Oklahoma with a starting price of $66k.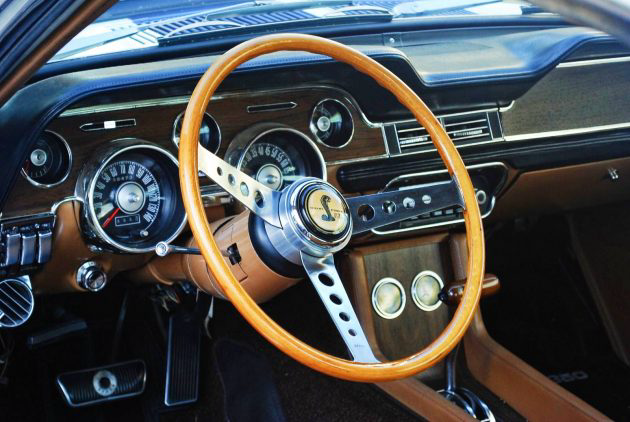 When we talk about the Hertz edition GT350, most of us think of the black and gold clad '66 Shelby, but in 1968 Shelby worked a new deal to get GT350s into Hertz rental locations. These later cars were offered in a wide range of colors. It's believed only 224 cars were built and shipped to Hertz, making these later examples quite difficult to come by.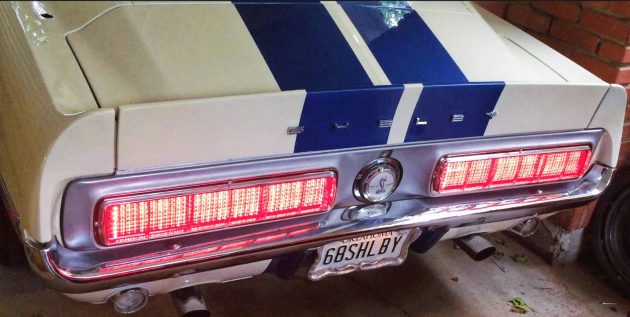 The seller claims to have owned this car since 1975 and that they have lots of receipts for all the work that's been done to it over the years. I don't doubt their claims one bit, but I do find it curious that the majority of the photos of the car are old. We get two photos that are less than 10 years old, while the rest look to be from the '80s. I can't speak for everyone, but most people like to see what they are buying when they are spending $66k+ on a classic car. Maybe the seller will post some additional photos? At least they posted the VIN to prove that it really is a Shelby GT350!