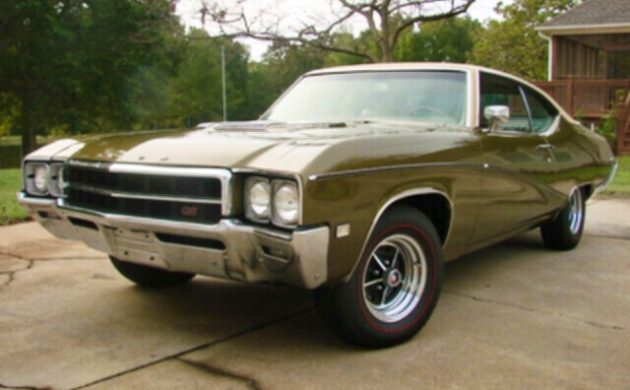 This Antique Gold 1969 Buick Gran Sport is up for sale. The seller has listed the car with bidding for this GS 400 starting at $36,000. The auction can be seen here on eBay and there are 4 days remaining. The GS 400 is located in Greenville, South Carolina and the seller states that this is 1 of only 832 Stage 1 Buick Grans Sports built-in 1969.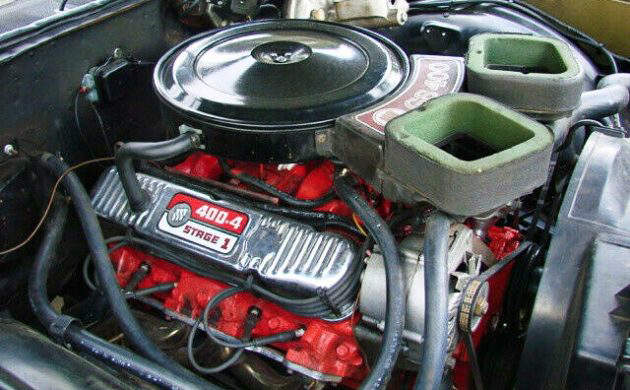 Of note, the 400 cubic inch V8 engine comes with the car but not in the car. The 400 cubic inch engine has been replaced with a Buick 455 cubic inch engine that is reportedly rated at 370 horsepower. The original engine is included in the sale. The car is equipped with a floor shifted automatic transmission and the correct 3:64 positive traction rear end. It is probably a real stump puller with loads of torque.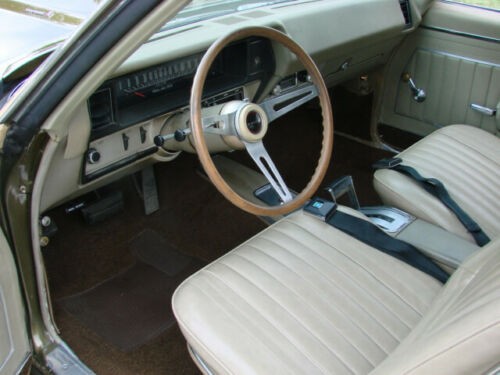 The buckskin interior looks very nice and, like any good Buick, has power steering, power brakes, bucket seats, console, and tilt wheel. The older I get the more I like tilt steering! The odometer shows 5,656 miles but it is highly likely that this is on its second trip around the block. The car has been repainted once during its 50 year lifetime.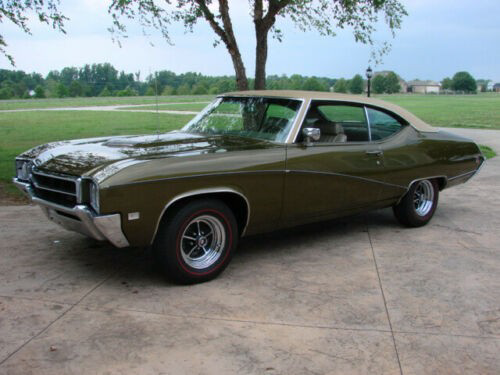 The car looks great with the redline tires and is said to be a solid car that drives well. This is a fairly rare car and I don't see them that often. The seller comments in the ad that it is hard to find a numbers matching Stage 1. Since the original engine is not in the car, I think that backs up that opinion fairly well!