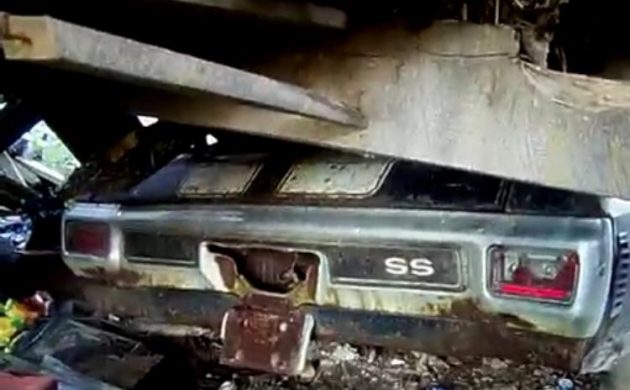 The term "Barn Find" is so popular it has become synonymous with any car found in storage that hasn't been moved for a length of time. This can include garages, sheds, farms, basements and once in a while, real barns. I often wonder why some ads for "real" barn finds don't include any actual photos of the vehicle in the barn. Wouldn't you think with the millions of phones out there, someone would snap a quick photo of the car before it was removed from its resting spot? Better yet, how bout a video? That is the case here. This short video was found on YouTube and shows what is purportedly a real 1970 Chevelle SS 454. Published in October of 2016, the video found here on YouTube is very compelling.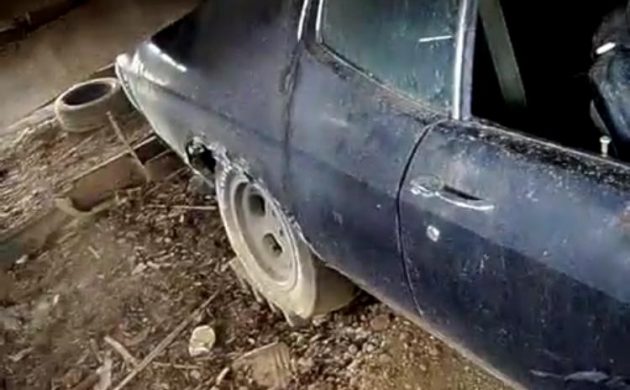 Unfortunately the video is less than one minute in length and doesn't have any description. Viewers can glean some things from the video however. The first observation is the barn is partially collapsed with the main collapse coming down on the driver's side of the car. You can also tell the car was up on blocks at one point, which is a good sign. Someone cared enough for the car to put it up on blocks to at least help keep it preserved. The extent of the damage is not clear although it appears the windshield is broken. You can also see some rust around the rear wheel opening.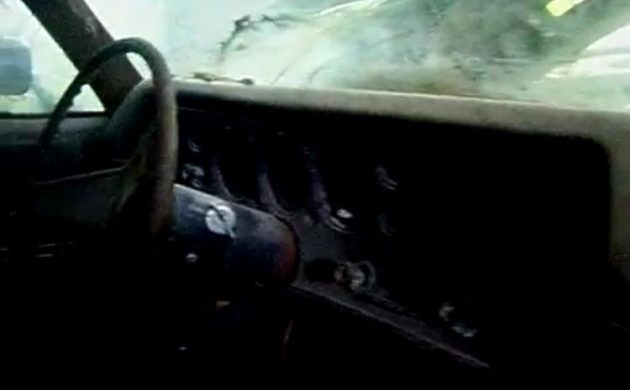 You can also tell that the car was some sort of retro racer. The rear wheels are slotted mags wrapped in Goodyear performance tires. Unfortunately the portion of the video showing the interior is not well lit. It is unclear if there are any add-on performance parts on the interior or under the hood.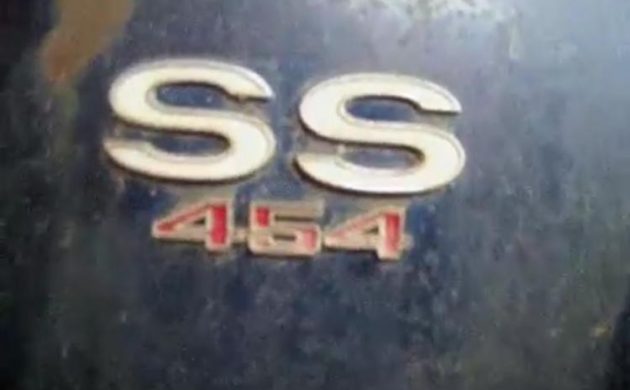 The 1970 Chevelle 454 SS is legendary in muscle car history. These cars represent the peak of the muscle car wars of the 1960's and 1970's and are some of the most valuable cars of the era. If this is a real 454 SS, the car is worth saving no matter what the condition is. If it is a matching numbers 454 SS, you're looking at a Holy Grail find. Do you know where this car is located? Did someone rescue it before the entire barn came down around it? I sure hope so.