I'm sure we all have heard of the mighty Mercedes 450SEL 6.9, which packed an incredible 6.9 liter V8. Sadly, Mercedes only built 7,380 of these mighty Autobahn cruisers. They however received so much acclaim and media attention, that Mercedes continued to develop the S-Class with a variety of engines. This 1989 420SEL might not have the stump pulling torque that it's '70s predecessor has, but it's 4.2 liter V8 is no slouch and can easily propel this luxury cruiser to impressive speeds. It appears to be in amazing survivor condition and is being offered here on eBay in Anderson, California without a reserve and a current bid of just $1,800.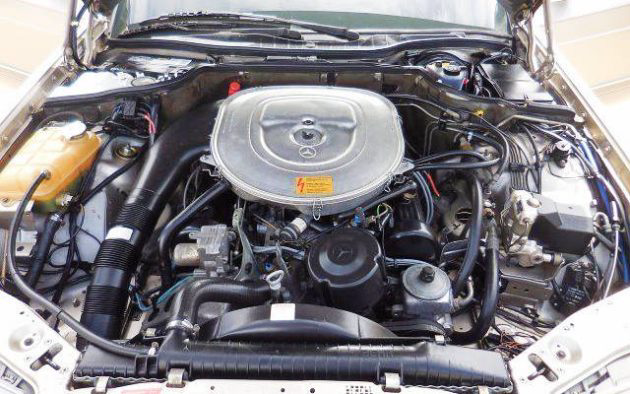 For a number of decades, rather than develop entirely new platforms, Mercedes simply refined and improved the cars they were already build. This car is based on their W126 chassis, which is essentially a slightly improved and lightened W116. Through the use of new alloys they were able to reduce weight from the 4,200 pounds of the 450SEL 6.9 to under 3,600 pounds for this 4.2 liter sedan. So while this car's V8 might not produce 405 foot pounds of torque, it also isn't carrying around as much mass.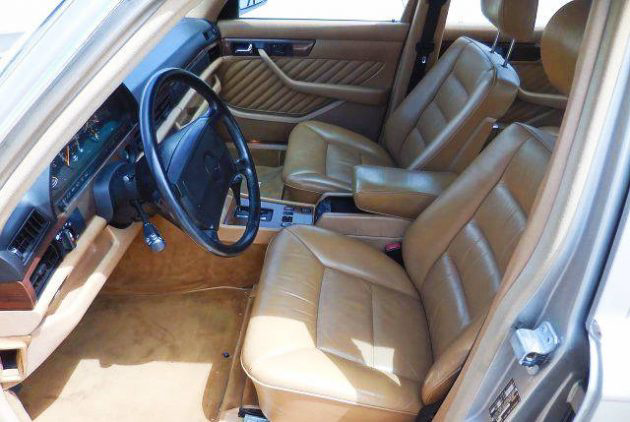 If your primary concern isn't with acceleration or top speed (although I can't see why it wouldn't be) and you care more about comfort and style, you really can't go wrong with this car. Not only does it offer an impressive amount of leg room, but just look at that beautiful leather and wood grain. This isn't the top trim level, that title would go to the 560SEL, it still have every bell and whistle you could want in a high speed luxury car.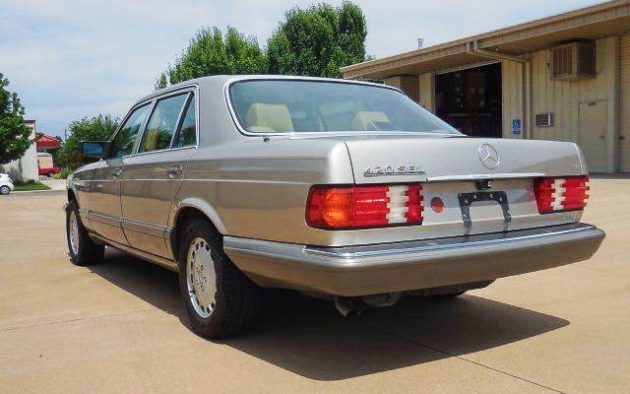 These are well built cars and while they can get expensive to fix if not properly maintained, they will go for a very long time with just basic maintenance. This one has just 86k miles on the clock, so as long as it has been serviced, it should have a lot of life left in it! It will be interesting to see if they ever achieve the collectibility of their predecessors. While Mercedes built a large number of S-Class sedans, there really aren't that 420SELs out there.