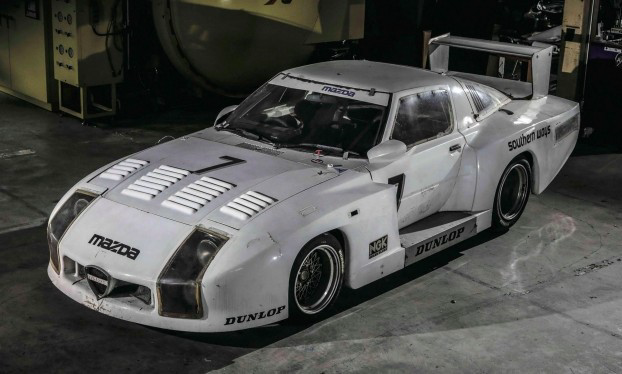 Old race cars are often discarded as their short shelf life expires, replaced by a new iteration that is practically required to be more powerful with improved technology. Given the cost to maintain race cars, it's no surprise that major teams often discard last year's car without a second thought, as further investment would be silly to waste on outdated and outpaced equipment. The recent discovery in Japan of a Mazda 254i is the only production-based RX7 race car known to exist, and while it received a DNF at the 24 Hours of LeMans, it's still a major find. Read more here on Japanese Nostalgic Car's website.

As is often the case, the 254i simply disappeared following its unsuccessful completion of one of motorsport's most grueling events. It competed in the Fuji 1000km and then became a footnote, lost to the Japanese countryside. Its twin, which finished LeMans in 14th place, would eventually succumb to damages acquired in a later racing event. While both cars sported different liveries in their post-LeMans years, record-keeping was non-existent and it wasn't known which car was which until the discovery of the 254i that failed to complete LeMans.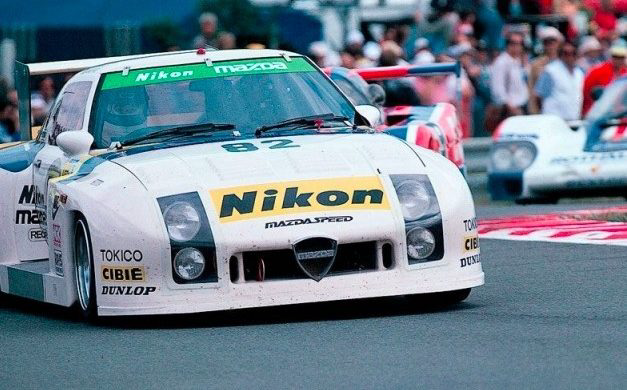 That car was positively identified by its unique brake system and rear suspension, a discovery made by the chief mechanic of Mazdaspeed when the 254i's were built. In addition, after determining one car was painted yellow and another pink in later years, the lone surviving 245i was confirmed as the pink example due to specks of paint beneath its current white exterior. The 254i amazingly has no major crash damage, making it well worth the effort to restore for regular use in vintage racing events.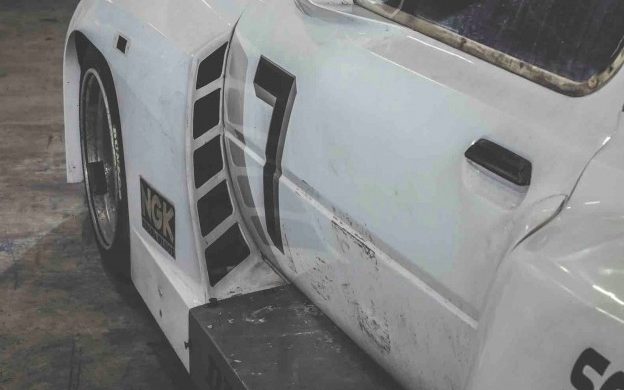 As a youngster, I knew about the iconic Mazda 767B – but I had no idea the tiny company fielded a set of endurance racers for use at LeMans beginning in the 1970s. Finding this car reminds us all that even with our brand preferences notwithstanding, it's hard not to admire Mazda's efforts to push the envelop on the track and continue building cars at a level most companies its size would never attempt. This 254i features a dual-rotor 13B motor churning out just under 300 b.h.p., and weighs a mere 2,125 lbs. I can't wait to see it back on the racetrack, doing fly-bys with the legendary 767B.
Have something to sell? List it here on Barn Finds!