For just one year, Chevrolet had a Chevelle SS Wagon roll off its assembly line. One of these rare examples is available here on eBay with a starting bid of $4,500 and no reserve.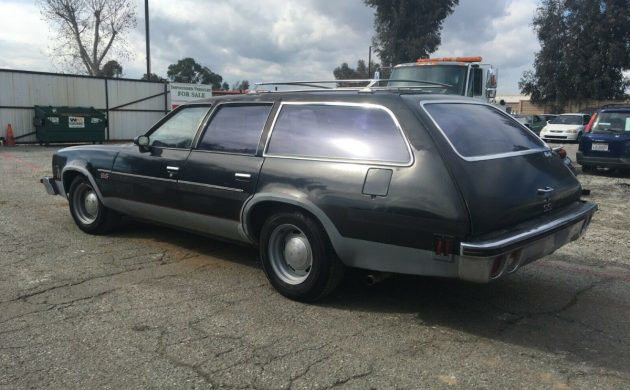 Located in Moreno Valley, California, this Chevelle SS Wagon has a clean and clear title. The exterior of the wagon has some issues such as paint fade, minor dents, and a spot of rust beginning to form on the roof. Otherwise, the seller claims it is a garage kept and rust free vehicle.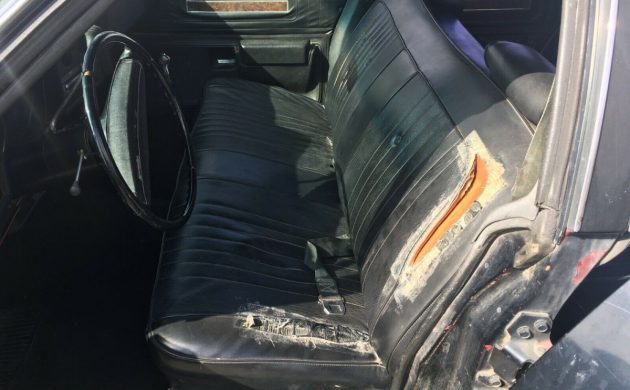 When it comes to the interior of this Chevelle, attention will be necessary. Both the front and rear seats need recovering, the dashboard material is cracking, and the radio is missing. Given what it is, it shouldn't be too difficult or expensive to find the necessary parts to fix it back up though.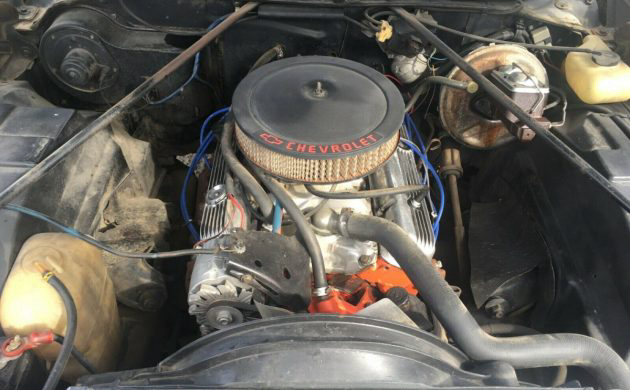 Under the hood, the V8 engine appears to be in great shape. The owner claims that it runs just as good as it looks, and the transmission also shifts excellently. Despite this, the seller recommends giving the vehicle a tune-up before it will see any serious road duty.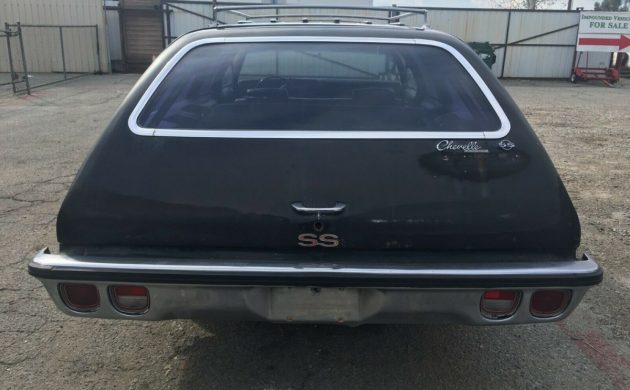 While this may not be the most desirable Chevelle SS out there, there is something very cool about the design elements found on this wagon model, such as the long roof and sloping rear end. The seller claims that Chevrolet only produced 1,500 examples of the Chevelle SS wagon, which certainly bolsters this vehicle's appeal. Would you give this wicked wagon a tune up and drive it as is, or would you give it a full restoration?