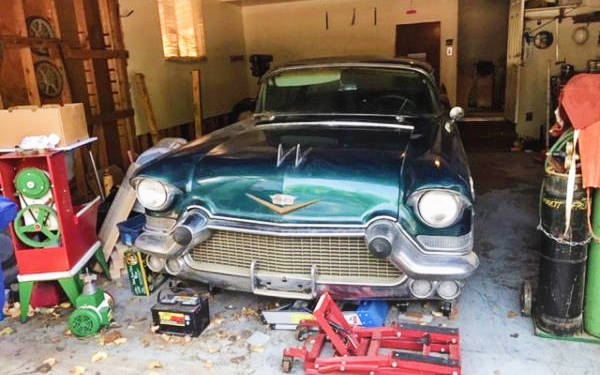 Idaho can be a great place to buy a classic, it's dry enough that cars tend to not rust out but not so hot as to bake interiors or paint. This Cadillac has been parked in a garage in Salt Lake City, Utah for the past 10 to 15 years, but prior to that it was an Idaho car. The seller's father-in-law wanted a project, but didn't want to do interior, body or paint work. This Caddy had a clean body, nice interior but some mechanical issues, so it seemed like the perfect match. Sadly, he just never got around to fixing the transmission and so it sat in the garage. It still looks to be in solid shape and can be found here on eBay with a current bid of $2k.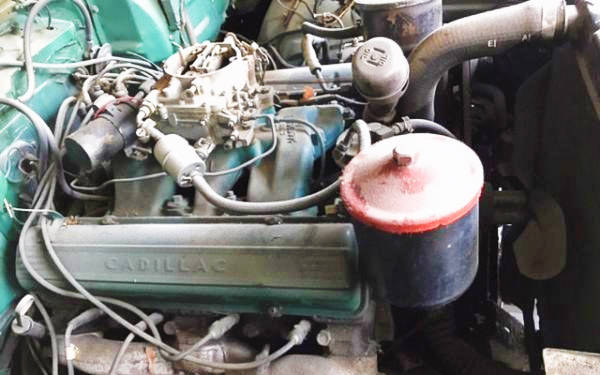 I don't necessarily disagree with the logic the owner had when he purchased this car, but repairing a transmission isn't always a simple task. For one, they can be a bit difficult to get out of the car if you don't have the right tools. And even if you do have the right tools, that doesn't mean you have the know how to rebuild it. Personally, I would have found a car that ran and drove with a solid body but needed a tune up and some TLC to the interior. You can drive a car with some tears in the seats a lot easier than a car with a damaged transmission.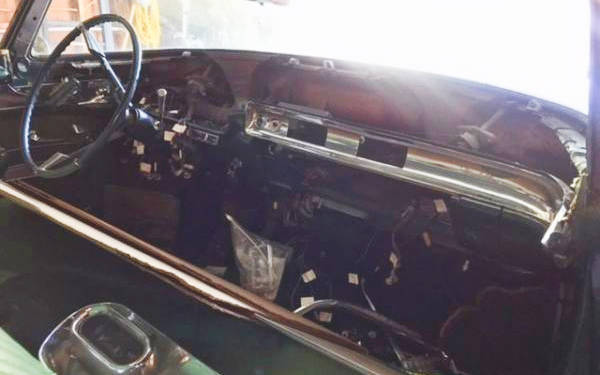 The engine was said to be running about 10 years ago, but the seller hasn't tried to start it yet. Hopefully after sitting for so long it isn't seized or damaged. Getting it running will likely be a fairly simple task, but getting the car back on the road will likely be more of a challenge. Besides needing transmission work, it looks like the dash has been taken apart and is in pieces. It looks like everything is in good shape, but hopefully nothing is missing. While the transmission could be a big issue, but Hydra-Matics are easy to find and any transmission shop should be able to rebuild it. While it's going to need some work, this Cadillac looks like a great find and could be a fun project!