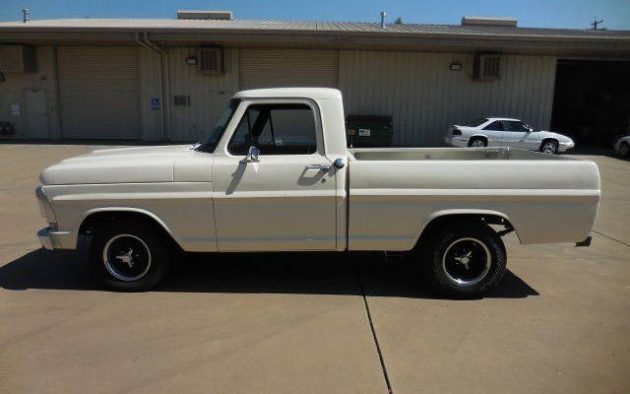 I wouldn't call this Ford truck a survivor, it has clearly had some work done to it over the years, but that doesn't mean it wouldn't be fun to have! Under the hood is a 390 V8 paired to a C6 with a B&M floor shifter. The shifter definitely isn't factory original, but when you do massive burnouts in it, you probably won't be too worried about originality. You can find this clean big block driver here on eBay in Anderson, California with a current bid of $6k and no reserve.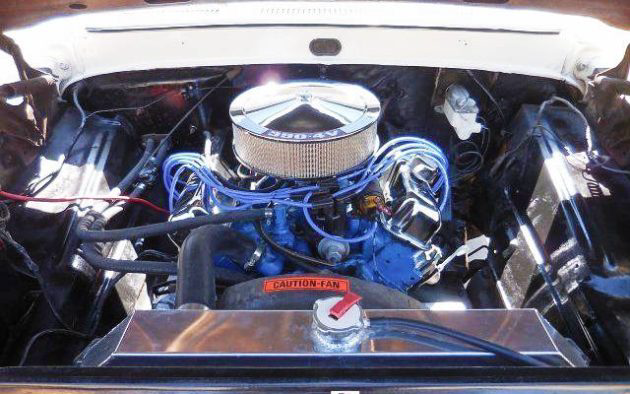 While pickups are becoming more desirable to collectors, I think the desirability of this one revolves around its engine and price. It would be hard, if not impossible, to find a big block muscle car for this kind of money. It won't necessarily offer the same experience as a muscle car, but it will still be an absolute blast to drive! Being a truck engine means it doesn't have the kind of high end power of the car version, but with some upgrades you can easily increase horsepower well above the 201 it was rated at from the factory. This one already has a set of headers, so it would be worth asking the seller if any other upgrades have already been installed.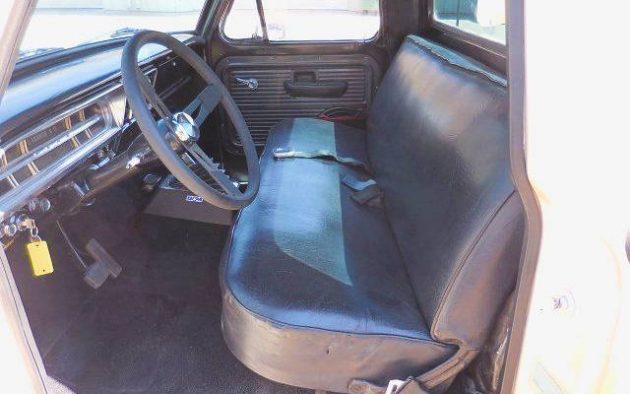 The interior is looking fairly original, with the exception of the B&M shifter of course. I'm going to guess this was originally equipped with a column shifter and an aftermarket setup was the only option for moving it to the floor. It looks alright, but I'd be alright with the original column setup. Other non-original features include a stereo system and some added gauges. I love having music in my cars as much as the next person, but why do people have to cut holes for massive speakers in the door panels? Thankfully, parts for these trucks are readily available, so you could remove the speakers and relocate them somewhere out of sight.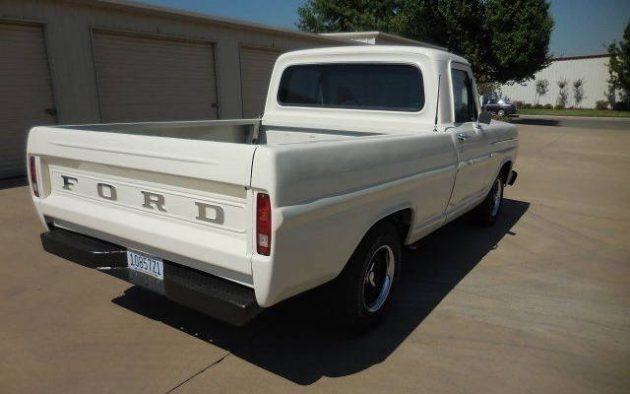 It isn't perfect, but this looks like a nice driver that will put a smile on your face every time you take it for a spin (just be careful or you might literally spin it). And given all the customization that has already been done, this is one you can personalize and not feel too bad about. So what things would you change on it? Or would you leave it as is and just drive it?