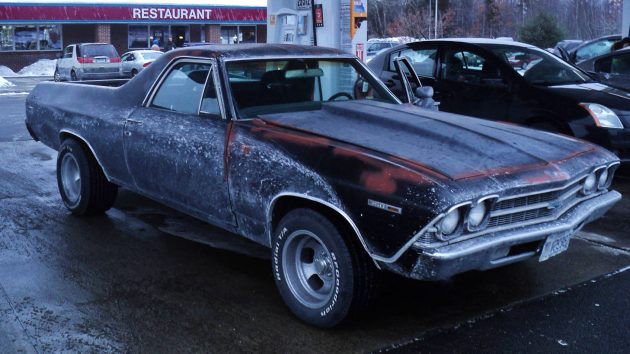 From the outside, this El Camino looks like any other unfinished project that has been sitting in a barn for years, but open the hood and you discover it's actually a lot more interesting than that. A previous owner decided the 350 just wasn't enough engine, so they dropped a freshly rebuilt 396 in it. It's paired with the original 4 speed, which they also rebuilt, and a 12 bolt rear end. It still needs some work, but it's currently a driver and is said to run great. You can find it here on eBay with a BIN of $9,995 in New Hampton, New Hampshire.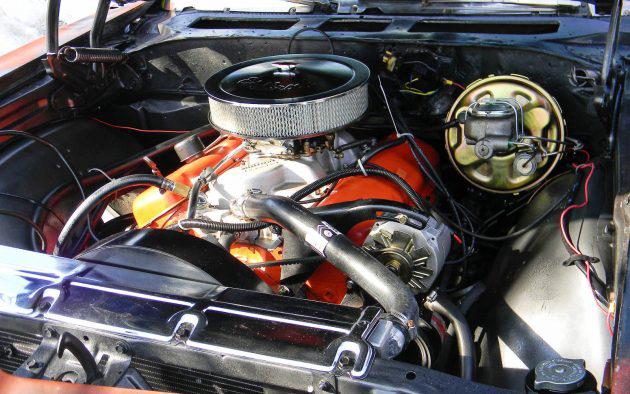 I've always been a bit of an El Camino fan, especially ones with interesting options. This one doesn't appear to have too many unique options from the factory, although the 4 speed is somewhat rare. The 396 definitely ups the interest factor though, as it has to make this a bit of a beast to drive. The swap looks to have been well executed and the engine looks fantastic. No word on the engine's trim level, but it should be good for between 325 and 350 horsepower.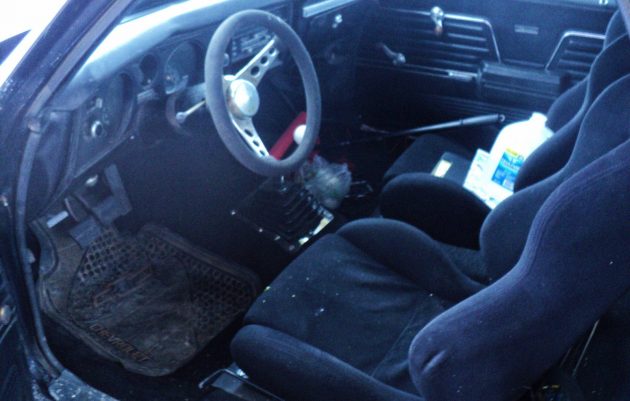 Like the exterior, the interior needs work. Personally, I'd get rid of the modern bucket seats in favor of period buckets or even a bench seat. The steering wheel needs to be changed out too, but that's just my opinion. The seller notes that the tachometer doesn't work correctly and the clock is broken. Fixing both shouldn't be too difficult or expensive. Just giving it a good cleaning would greatly improve the experience of driving this Ute.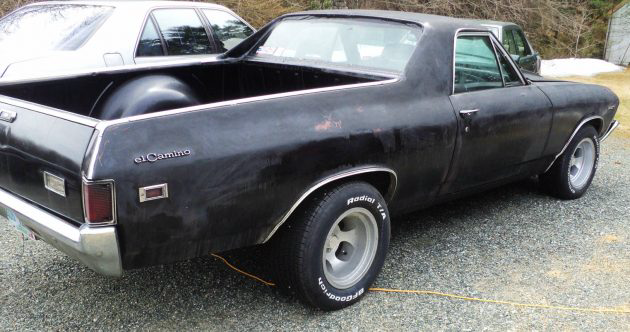 The biggest expense of finishing this El Camino will be the finish. A quality paint job won't be cheap, but it sure would do wonders to improve the looks. I'd like to know what color it originally was, as that's probably the color I would paint it in. Of course, with those slot mag wheels, it really needs a wild '70s style paint job!