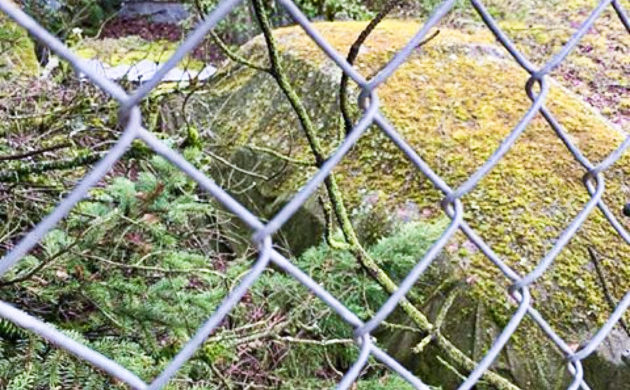 Recently, reader Matt L decided to get out of the house and go for a walk to explore his neighborhood. While he was stretching his legs, he spotted something hiding in a neighbor's backyard! While the mossy car cover hides it well, it appears that this could be a Porsche 911. If you don't pay much attention to the sports car market, air-cooled Porsches are all the craze right now, with values absolutely skyrocketing! Given the current situation, he decided to not knock on the owner's door, but he did send them a letter to see if they could tell him more about it. I for one am excited to see if he hears back! Hopefully, they contact him and he gets to see it with the cover off.
Just because we are all social distancing doesn't mean we can't still get out and look for interesting classic cars! So, if you come across an interesting find, for sale or not, please take photos and send them in so we can all enjoy it. Please send your sightings to mail@barnfinds.com!
Have something to sell? List it here on Barn Finds!