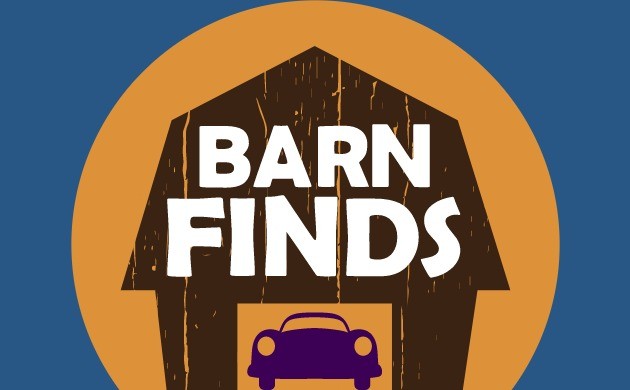 Happy Halloween! While you could dress up and go out Trick-or-Treating, as an adult that might be frowned upon. That doesn't mean you can't still treat yourself with a sweet Barn Finds Membership! Just think, instead of giving out candy to freeloaders, you could be enjoying early access to all the upcoming finds before everyone else. And did I mention you'll get to do so without any annoying ads? Oh, and you'll get to lock in your commenting username (just make sure you don't pick something too scary)! We are offering a scary discount on our Memberships from now until November 1st, so act quick! You can sign up for a Monthly Membership here or Yearly Membership here and make sure to use coupon code HALLOWEEN.
As a Supporting Member, you'll enjoy the following benefits:
Ad-Free Browsing – No more annoying banner ads!
Early Access – View the new finds before everyone else!
Easy Inspections – Access to our inspector database!
Quick Commenting –  No need to enter name and email!
Select payment terms below. Pay a year in advance and get two months free!
*Payments auto-renew, but you can cancel at anytime.