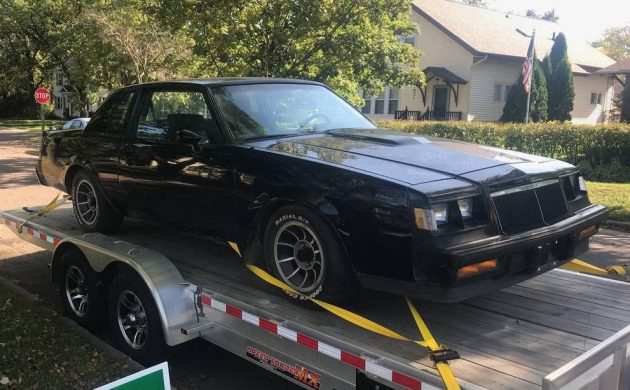 One of my favorite parts of writing for Barn Finds is seeing all different kinds of vehicles emerge from long periods of storage. Sometimes, they are relatively normal models that make you wonder why someone stored it for decades, but other times, a legendary ride emerges from its slumber, like this 1985 Buick Regal Grand National that's available here on craigslist.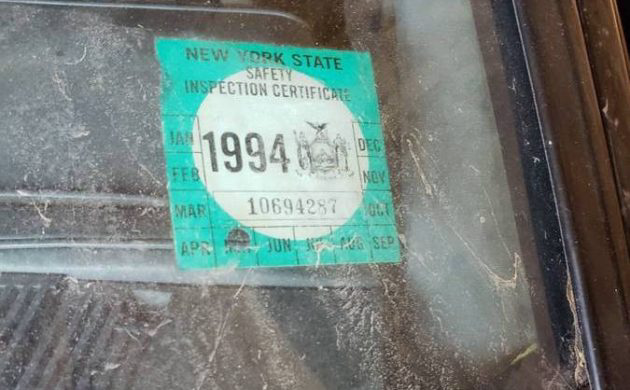 This Grand National is available in Eau Claire, Wisconsin with a clean title. The advertisement doesn't have a lot of history about this barn find Buick, but it does reveal that its last registration was in New York in 1994.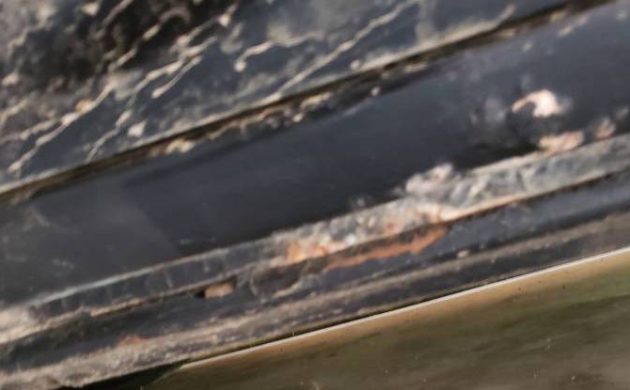 Unfortunately, the photos in this advertisement are not great, but it is somewhat easy to decipher the condition of this coupe. The pictures do show failing clearcoat, and the seller admits that it needs new paint, as well as the fact that the body has a few soft spots that need attention, notably on the rockers and the right quarter panel.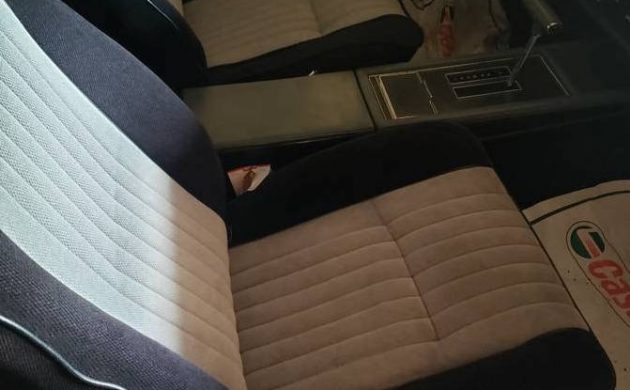 On the other hand, the interior is in fantastic shape, with the seller stating that it is a 9 out of 10. Everything inside the cabin looks well-preserved and original, and I'm a big fan of the Castrol protective floormats, which make me wonder if someone serviced this Grand National right before it went into storage.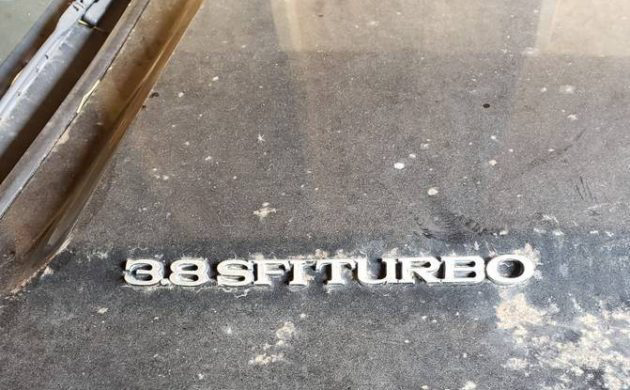 Somewhat surprisingly, the turbocharged 3.8-liter V6 engine does run after a long period of inactivity, but the seller claims that it runs roughly due to brittle vacuum lines. The engine pairs to an automatic transmission to drive the rear wheels, and the driveline has 75,136 miles on it.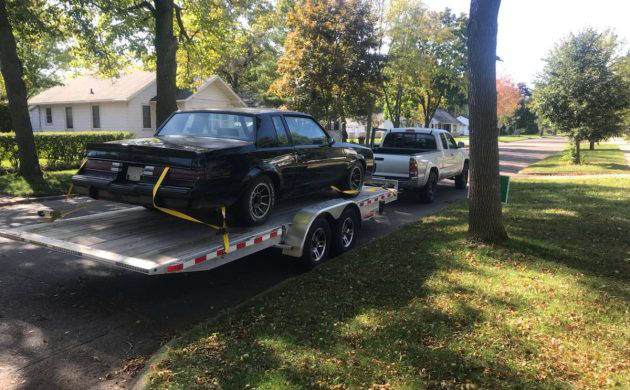 The seller is asking $9,000 for this Buick, and they are not entertaining any trade offers. If you picked up this barn find Grand National, what would be your first steps?