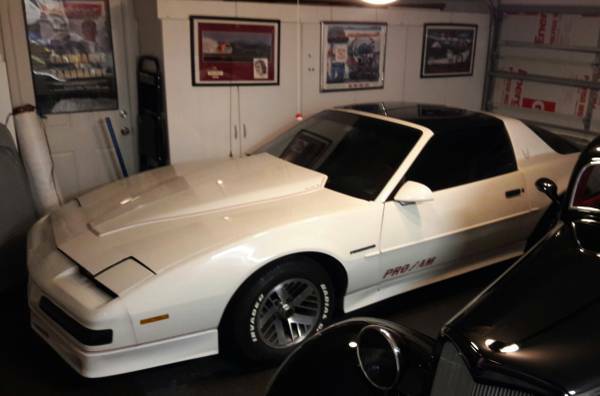 We've all heard of the Pontiac Trans AM, but how about a Pro AM? If not, don't feel bad, there were only 100 of these custom Firebirds built. Choo Choo Customs out of Chattanooga, Tennessee ordered 100 Firebirds which they converted into what they called the Pro AM. With a name like this, you would think these cars were all out performance machines, but the conversion was mostly cosmetic. It's still an interesting find that could be fun to have! You can find this Pro AM here on craigslist in Leesburg, Florida with an asking price of $7,000. Special thanks to Rocco B for this tip!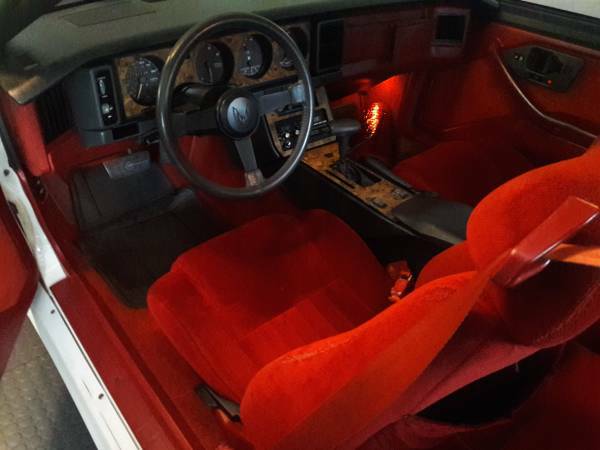 The asking might seem a bit high considering this is just a regular Firebird with a new hood, some ground effects and a spoiler, but it actually isn't bad considering it's a 78k mile survivor that is in nice shape and currently drives. You would spend nearly as much for a regular V8 Firebird and wouldn't have the special Pro AM parts.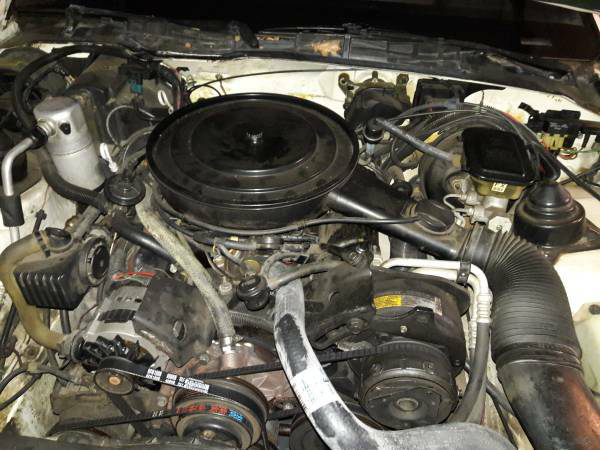 There really isn't a lot of information out there about these cars, those that do know about them only seem to know that it was mostly visual upgrades and that they are rare. I don't see any performance parts under the hood to suggest any kind of performance upgrades, which is actually a bummer. These third generation Firebirds have the potential to be fast cars and can even be made to handle well. The seller doesn't state which engine this one has, other than that it's a V8, or what options it had from the factory. Hopefully it's a 350 TPI equipped car, but the 305 isn't terrible.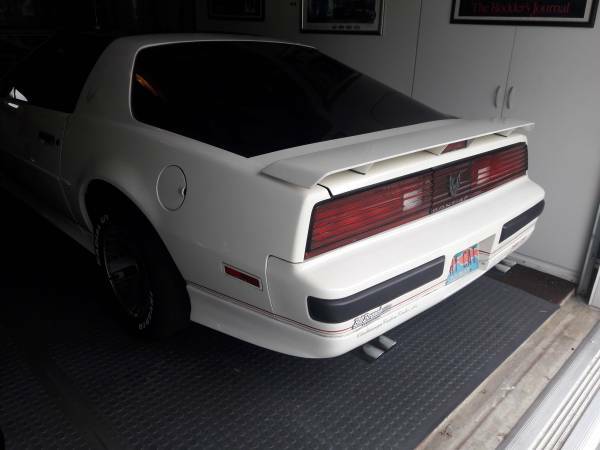 We've seen demand for F-Body cars go up quite drastically in the past few years, so something as interesting and unique as this could be worth picking up. I would be tempted to add a few bolt on go fast bits, but other than that, I would leave this one alone. And while the Pro AM conversion might not increase performance, it certainly makes it eye catching and would start up lots of conversations! So will you be hitting the road in this Choo Choo Bird?