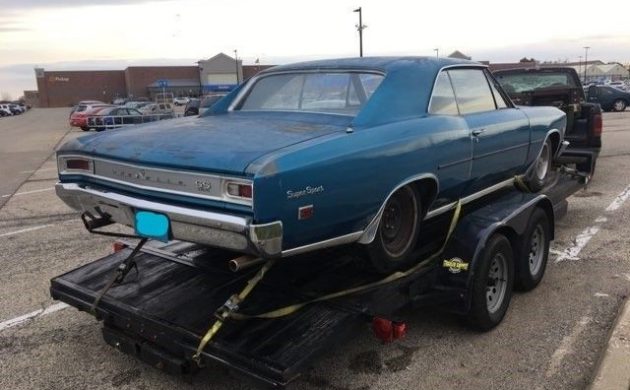 After sitting for in excess of 30 years, this 1966 Chevelle SS 396 has emerged into the light of day, and the owner is looking to move it on to someone who wants to secure a restoration project. You will find the Chevelle listed for sale here on eBay. Located in Lake Forest, Illinois, it is being offered for sale with a clear title. At the time of writing, bidding has reached $10,000.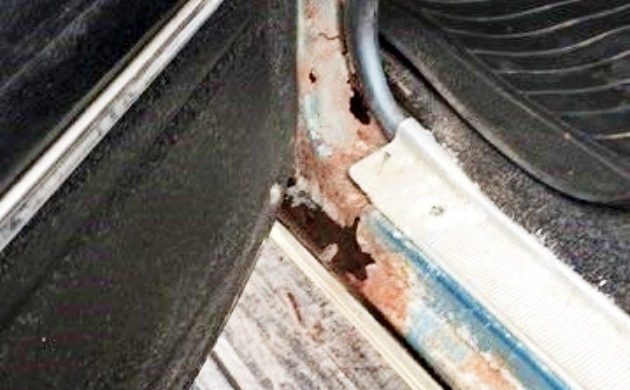 I have to say that this car looks like quite a promising project car. The rust in this shot seems to be the worst that we can see. The owner says that the floor will need some patches, but it sounds like the new owner is not going to be faced with the wholesale replacement of floors. He also says that the trunk floor is solid. Around the windows seems to be solid, and the rear quarters only have some very minor rust to deal with. The hood will either need some work, or the new owner could choose to replace it. All of the glass also looks good.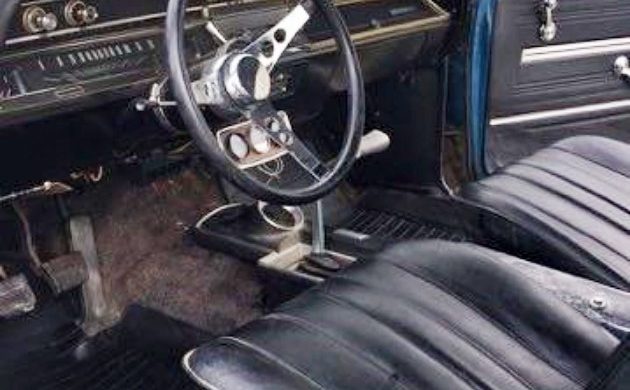 When you look at the interior it is a case of replacing the dash pad and the carpet, and the rest of the interior is sweet. The headliner, door trims and seats all look good, as does the console. The car is fitted with an aftermarket shifter, but the owner has the original shifter and linkages to go with the car.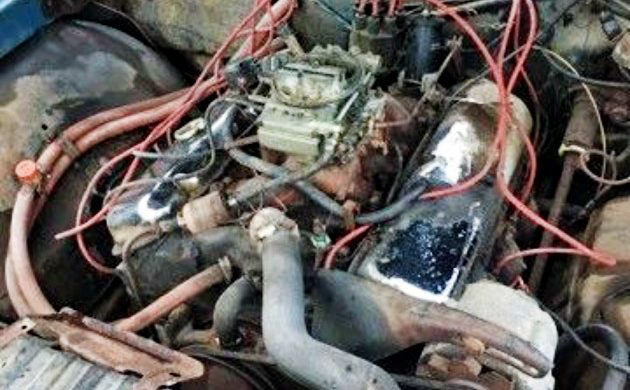 You have to love the term numbers matching, and it applies to this car. Under the hood is the original 396 which is backed by the original manual transmission and 12-bolt rear end. The seller says that the gas tank has been removed and discarded, but the engine cranks over freely, and the transmission goes into all gears. Judging by that, I think that he means that it turns freely, but I'm unsure whether it actually runs. Still, for a car of this potential value, I'd be giving it a pretty good check before it fired a shot in anger.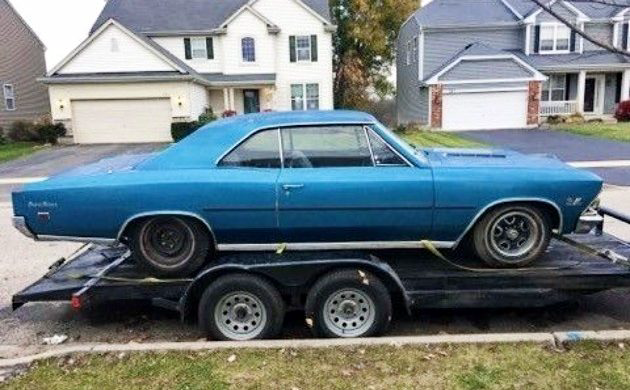 We've seen more than a few SS 396 project cars here at Barn Finds. Some of them have required some pretty major restoration work. This is probably one of the better ones that we've seen, and it is pretty easy to see the potential in it. With bidding already at $10,000, is anyone willing to take a guess on how high this one will go?