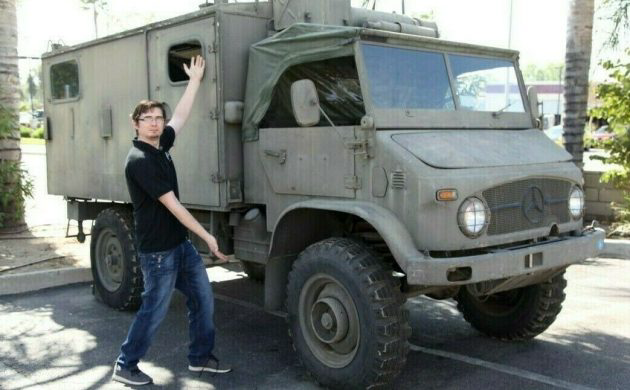 This classic Unimog is described as a 404S model that previously served as a radio box truck. The armed forces entity it served with is not disclosed, but it doesn't really matter for a vintage military rig like this – you're buying it for its raw capabilities, not its history. Surprisingly, the go-anywhere Unimog has found its way into all sorts of civilian uses given its relatively modest asking price and tendency to end up in the hands of municipal agencies, and this one could go cheaply. Check it out here on eBay where bidding has reached $6,100 with no reserve.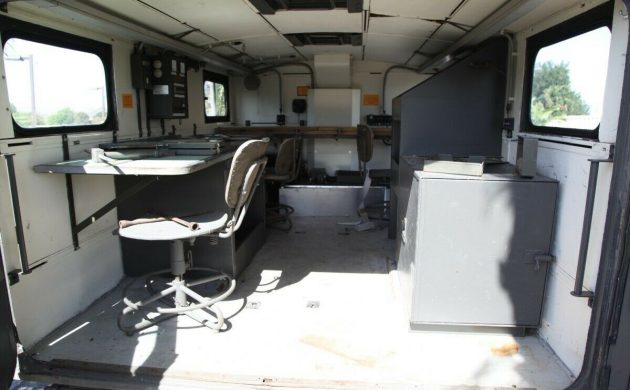 On more than one occasion, Unimogs have been used as plow trucks, salt spreaders, or just general heavy-duty highway maintenance vehicles by individual cities and towns. After the military had their way with them, they'd end up in government surplus auctions where they may have seemed tempting for any gearheads working at the DPW, but these German-built off-road workhorses were also far more complicated than a comparable Blazer or C10 pickup. For smaller communities, the potentially high maintenance expenses were a definite determent.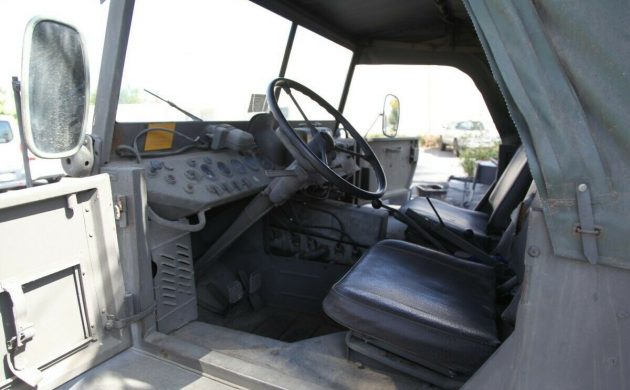 As far as this Unimog is concerned, the seller notes that he acquired it out of long-term barn storage. His business is trading guns, not cars, so the listing reflects a general unfamiliarity with a vehicle like this. Still, he does a decent job of sharing what he knows, which includes that this gasoline model (many were diesels) will likely need its gas tank cleaned and sealed due to sitting, along with new spark plug cables and batteries for the radio box. The seller also notes the engine oil is still clean and free of any milkiness.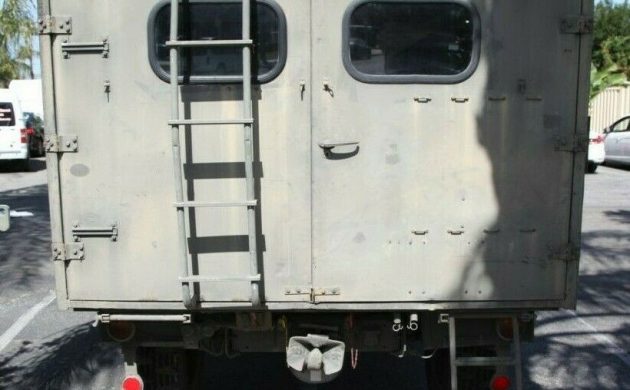 Speaking of the radio box feature, what do you suppose this Unimog was used for after it left active duty? I could see it being an epic zombie apocalypse escape vehicle, or really anything of a "bug out" nature. Or, strip out the comms gear and make it a perfect-sized camper out back. The possibilities are really endless with trucks like these, which will always make great off-roaders at their most basic level of utilization. Finding one going as cheaply as this one is doesn't happen often, so bid now, and bid often.