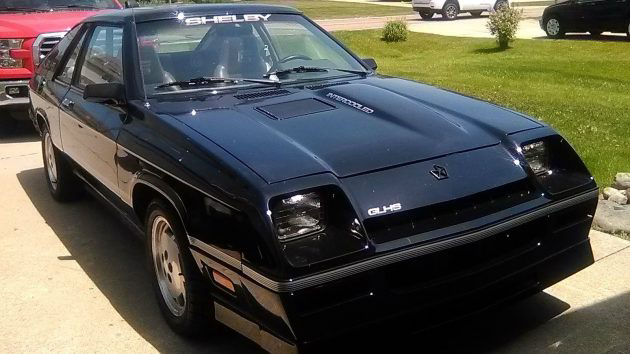 Having owned a regular, non-turbo Shelby Charger at one point and enjoying it a great deal, I vividly recall the first time I saw a GLHS and was blown away by it. If you share those feelings, you can easily rekindle them by taking a look at this beautiful example listed for sale here on eBay. Bidding is up to $5,600 as I write and it's located in New Baltimore, Michigan.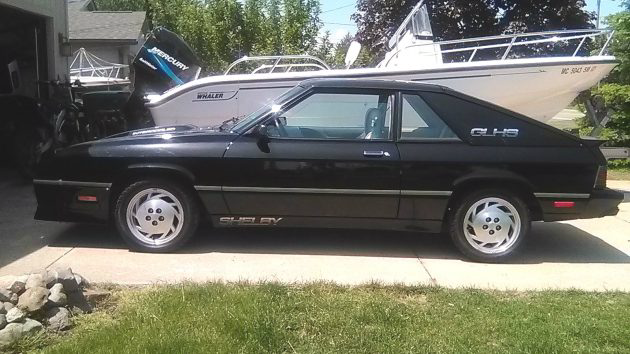 Even if you aren't a GLHS (Goes Like Hell–S'more?) fan, you can't argue about the quality of this car. This is number 223 of 1000 produced according to the listing. Only 36,500 miles have rolled under the tires. It's hard to believe that someone didn't have more fun than that!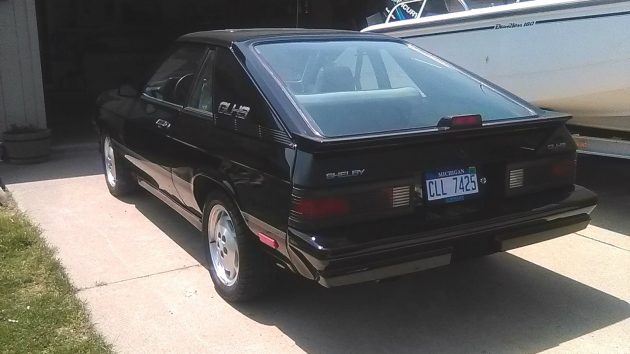 It's just as clean from the rear. I can only think that the car could never have been driven in the snow, despite being in Michigan. In case you are wondering, the GLHS was only made in 1986 (500 were produced) and 1987 (1000 produced). There's a neat video of the car here that shows it off nicely.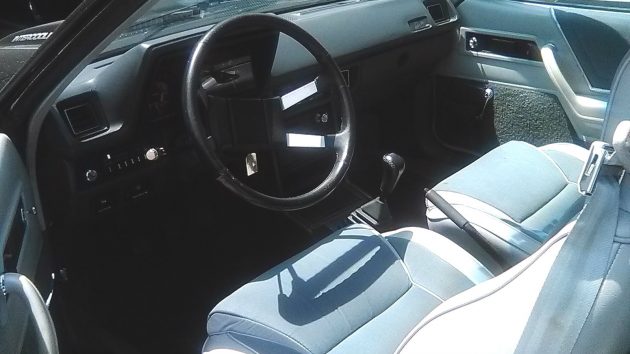 Naturally, the interior looks every bit as nice as the exterior. Yes, it's a little plain, but the GLHS was about go, not show. With 175 horsepower and 175 foot pounds of torque, it handily outperformed most of the muscle cars of the day both in a straight line and around corners. And I can attest that the seats are as comfortable as they look.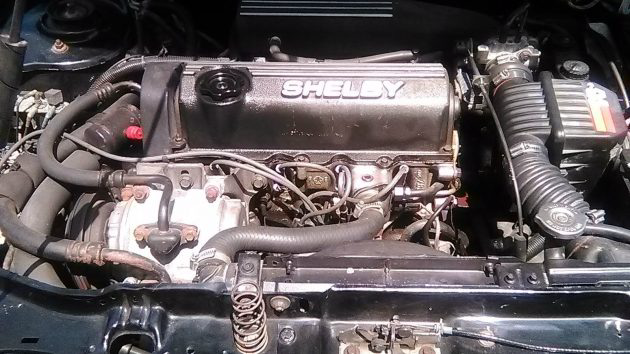 One of the day's more advanced turbo engines, this 2.2 liter four cylinder looks like the low mileage claim may just be accurate. I know this, I would dearly love to be the one that put my foot in it after purchase! How about you? Doesn't this seem like a bargain compared to some of the Camaros, Mustangs and other muscle cars we've featured? It sure does to me, especially if the auction stays down this low.