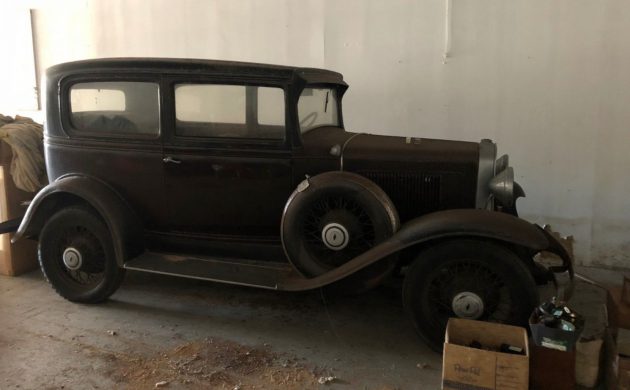 This 1931 Chevrolet is a car with a lovely backstory. It has been sitting for a while following the passing of the owner, but now his son has taken the decision to sell it. You will find it listed for sale here on eBay. It is located in Pikesville, Maryland, and is being offered for sale with a clear title. The owner has set an opening bid of $19,000 for this classic.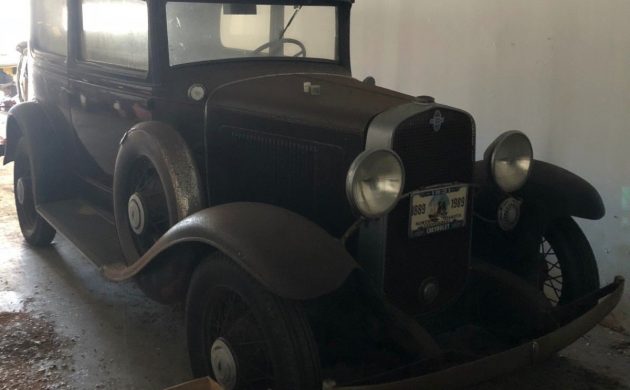 The gentleman who owned this Chevrolet purchased it some years ago off the original owner. He bought it because it was the same as the car that he had owned when he had been courting his wife some 56 years ago. He drove it a few times, but then he was forced to park it due to ill health. He recently passed away, and it has been left to his son and his widow to sell his car collection, and this vehicle is one of those cars. The car looks to be solid, although the maroon and black paint are looking tired. The cars seems to be complete, and all of the glass and trim appears to be in good order. It also looks like both spare tires are present on the running boards.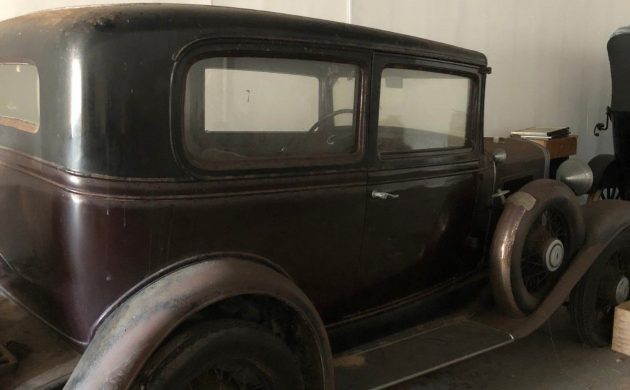 There are no shots of the interior or engine, and the information is quite limited. The gentleman is believed to have bought the car off the original owner, and it is believed that it has only traveled 23,000 miles. The car is unmodified, and all of the original trim is also said to be original. If the engine is original, it should be a 194ci straight-six engine, which would be backed by a manual transmission.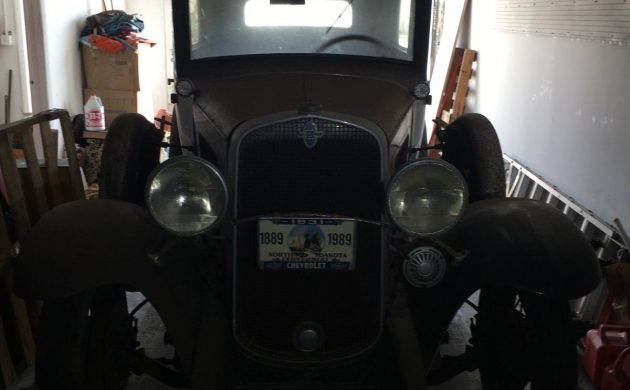 The seller doesn't give us a lot of information to work with on this car, but the owner appears to be a person who is very approachable for anyone interested in the car. This is a nice car, and it deserves to be restored by someone who will appreciate it.
Have something to sell? List it here on Barn Finds!