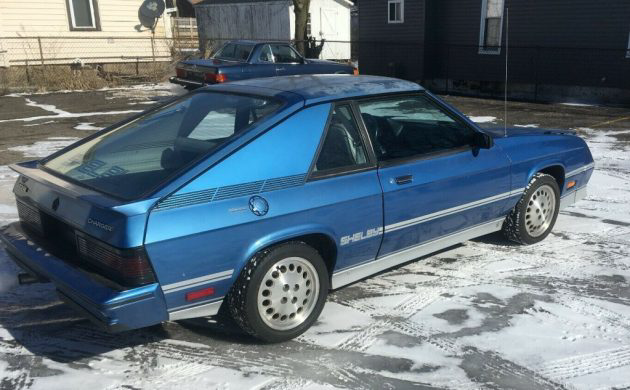 Sometimes, the namesake of an exciting vehicle ends up recycled for use on a much less endearing model. The Dodge Charger based on Chrysler's front-wheel drive L platform is an example of this, although not an overly egregious one. This 1984 Dodge Shelby Charger that is listed here on eBay offers little in terms of performance, but it's hard to deny that it is a stylish little ride.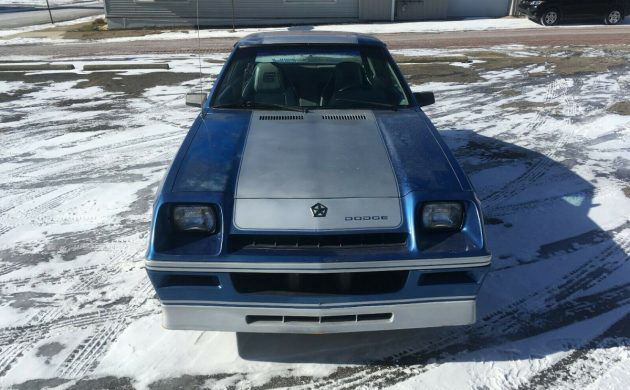 Just a year after the L-Body Dodge Charger went into production, Carroll Shelby got his hands on the compact car. Unfortunately for the early Shelby Chargers, like this one, most of the upgrades focus on exterior aesthetics and suspension, though later examples received a turbocharged engine.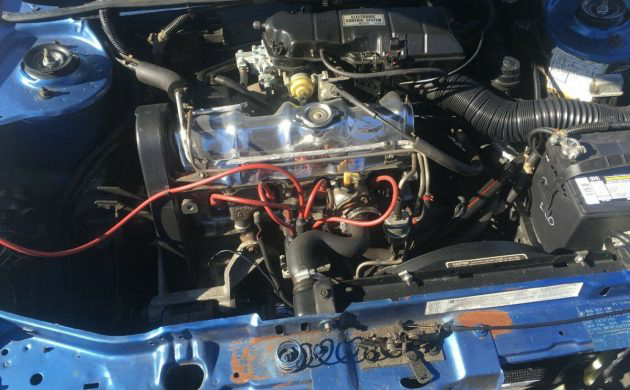 However, Shelby did modify these naturally aspirated 2.2-liter 4-cylinder engines to a slight extent by bumping up the compression, upgrading the camshaft, and adding an exhaust system. Even with these improvements, the engine only made 107 horsepower and 127 lb.-ft. of torque, which resulted for some thrilling performance specs – the zero-to-60 MPH time was 9.0 seconds, the quarter mile took 16.8 seconds at a speed of 82 MPH, and the top speed was just 117 mph.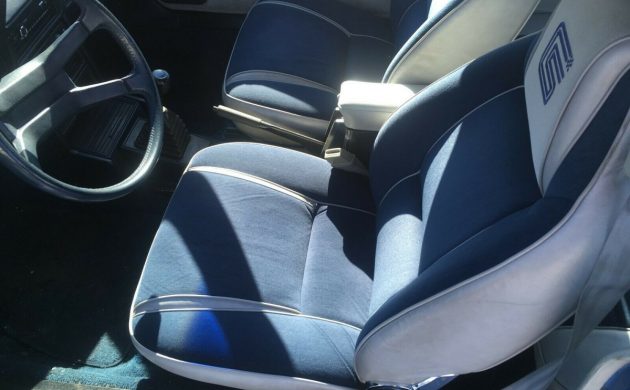 The Shelby Charger did receive some other changes, such as upgraded suspension and power steering, larger brakes, and various styling changes to both the interior and exterior. As you can see, these models have a "CS" embroidered into the headrests to differentiate it from regular Charger models.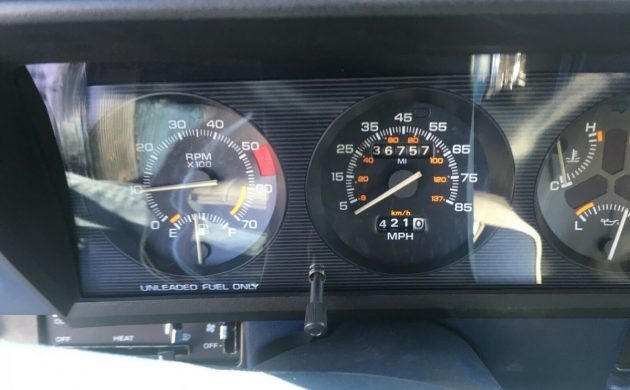 This example is available in Mount Vernon, Ohio with just 36,753 miles on its 5-digit odometer. At the time of writing this article, bidding is at $3,150 with the reserve not met, though the Buy it Now price for the vehicle is $8,495. Would you give this Shelby Charger a chance, or do you only prefer the rear-wheel-drive Charger?