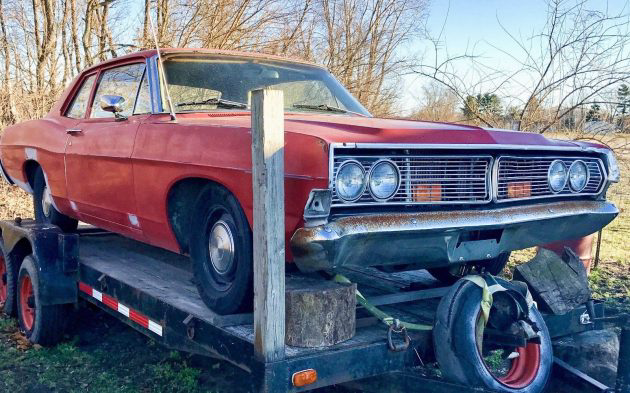 If you wanted a full size Ford in '68, but didn't want or need all the unnecessary frills and comforts of the Galaxie, you could buy the Custom 500. It was as basic as you could get with only those things necessary to get you down the road, alright so you could add some creature comforts if you wanted. But for the most part, these were quite spartan, making them the perfect option for building a big go fast Ford! Heck, you could even option one from the factory with a 428 Cobra Jet if you wanted. This example was truly a base car, with a 4 speed and the inline six, but the seller had plans of upgrading and found a 390 GT engine for it. You can find this package deal here on eBay in Country Club Hills, Illinois with an opening bid of $2,995.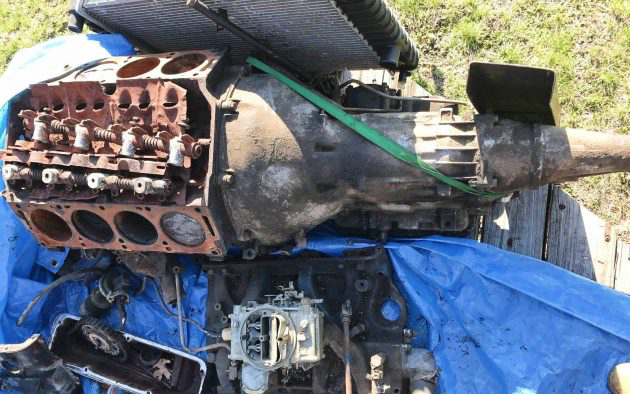 Sadly, the 390 V8 isn't quite ready to be installed in the car. For one, it needs a full rebuild and to be put back together. Secondly, the car has some rust issues that really need to be addressed before you install anything this powerful in it. The original inline six is said to still run, but has a bit of a knock. You might actually be able to get some use out of the original engine though, while you work on fixing the rust and getting the 390 rebuilt.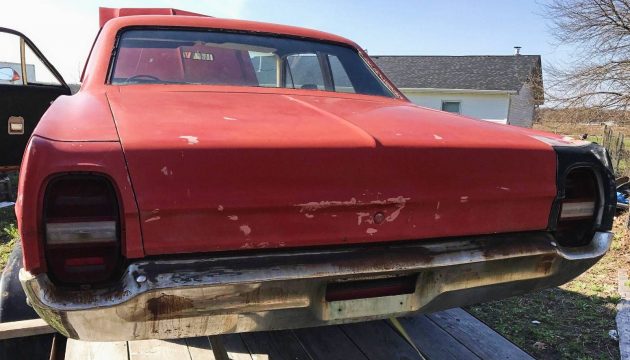 I haven't seen too many of these Customs around, most people want the Galaxie or the Torino, but I kind of like the simple looks of these base model cars. As great as the trim looks on the higher model Fords, I like the idea of ditching that extra weight and having something you don't see often. And once you install the 390, you'll have one sweet sleeper!