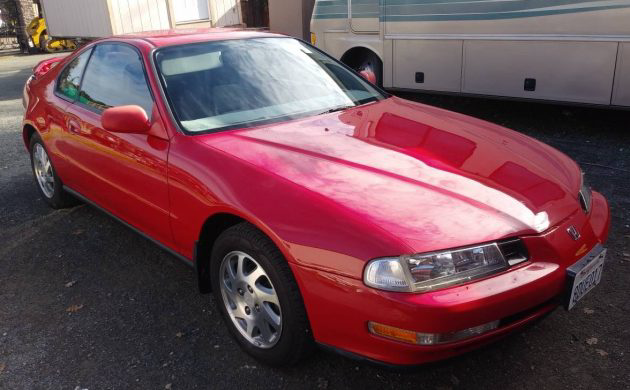 This 1994 Honda Prelude Si is an absolute time capsule. For its age and condition, this car has all the right boxes checked for a fun, reliable, and inexpensive future classic. The most surprising statistic about this car is that it only has 4,000 miles on the odometer. It is located in Martinez, California and the seller is asking a respectable $7,500 for this low mile example. Sadly there is no VIN listed but the seller claims the title is clean. Thank you, Pat L., for the tip. You can view more on craigslist.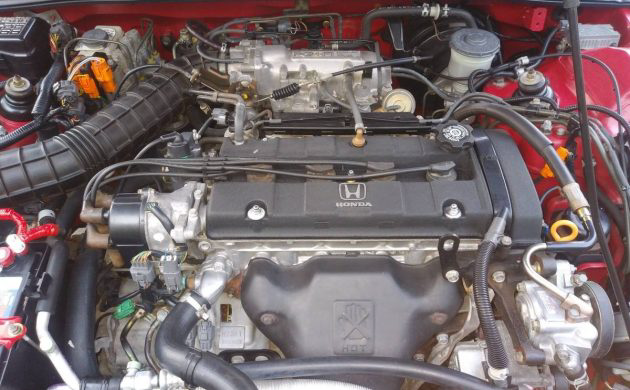 Having only 1,700 original miles on it when the current owner purchased it, they only drove it on weekends and contributed only 2,300 miles to the car. According to the seller, the car spent many years in a dealership showroom. Eventually, it was given as a gift to a new, 16-year-old driver, who refused it because it was a red automatic vehicle. It has had all new fluids put into it and the only thing it needs is new struts because it has been inactive and sitting too long.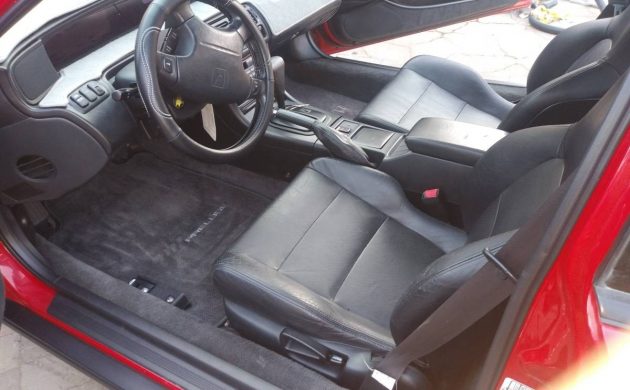 Inside is a set of $400 custom ordered seat covers, keeping anything from spoiling the 26-year-old upholstery. It is hard to tell if the photos show those covers or not though. Everything looks so pristine and similarly colored. There are only two blemishes to note and they are all outside. The seller says that there is a small dent on both rear fenders.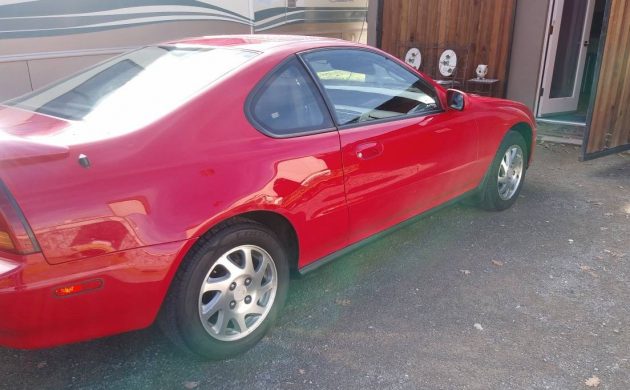 Sure the listing is missing some information but there are a number of good photos of the car. Although I'm sure in the world of car buying and selling, browsers are always going to claim that more information and photos should be provided. It is entertaining to see that the seller-provided night photos of the interior with the dash and console lights. That is not something you see often. Beyond that, the other context clues around the photo show it to be in quite the company of an assortment of vehicles and other automotive and industrial equipment. It might not be wise to ask questions. If you know your stuff, and you're confident, it might be best to hand over the money and get the car back to your garage as fast as possible.