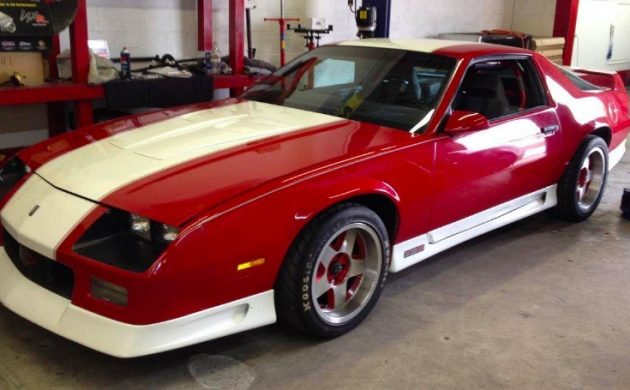 When it comes to vintage cars you can use for track days and high-performance driving events, most enthusiasts who aren't millionaires focus on standard-bearers like the E36 chassis BMWs, or a challenge series that features showroom stock Mazda Miatas. Rarely does their exist a car like the Camaro 1LE, a factory-built track car that offers tremendous performance upside without the price tag associated with the likes of a Porsche 911 or Mustang Cobra R. Find this Camaro 1LE here on Hemmings for $19,900.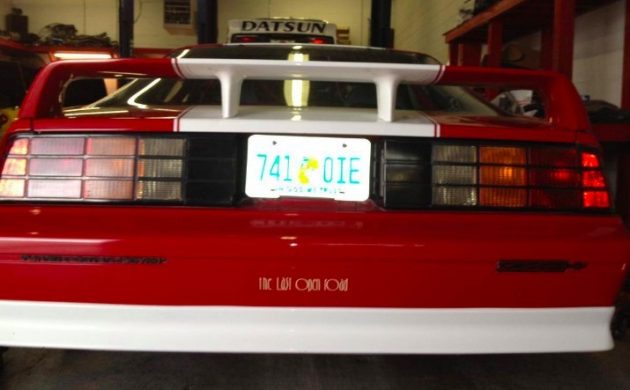 While the 1LE may seem like a familiar name to you given it was available with fifth-generation Camaros, the initial offering on cars like these was very limited. Similar to ACR Neons and hopped-up SVT cars, you had to be in the right circles of HPDE-drivers to know to walk into your local Chevy dealer and ask for a Camaro uniquely set up with a heavy-duty suspension, weight-savings measures, an aluminum driveshaft, fuel tank baffles, and re-worked gearing in fifth on the manual transmission cars. An engine oil cooler was also added.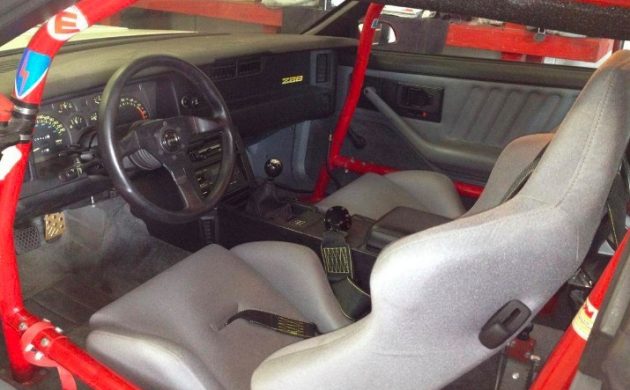 What's interesting about this 1LE Camaro is that it went straight to a privateer from new. Many of these cars were immediately sold to racing teams straight from the dealer, which isn't a bad thing but also means you're buying a car that was likely heavily massaged for track day use. This example does have some upgrades, like the Recaro-style bucket seats, full roll cage, and Momo steering wheel, but it otherwise remains in the condition it left the factory in with just 9,800 original miles. The seller claims the Camaro has no issues keeping up with 911s when the track turns twisty.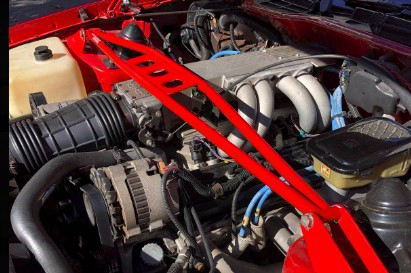 You could order your 1LE with the 350 paired to an automatic or the 305 mated to the 5-speed manual, like this car. The seller notes some further tweaks at the hands of a recognized performance shop: "I had Morrison Motorsports do a major upgrade in 1995. 305 replaced with a upgraded L98 World Challenge motor, Centerforce clutch, Hurst shifter, Dana 44 complete 3.54 HD rear axle, shock tower brace, ceramic coated headers, etc." While it's not stock, it's been meaningfully upgraded, and remains just original enough to ensure a special car like a 1LE will never lose its value, even as it's used as intended.
Have something to sell? List it here on Barn Finds!