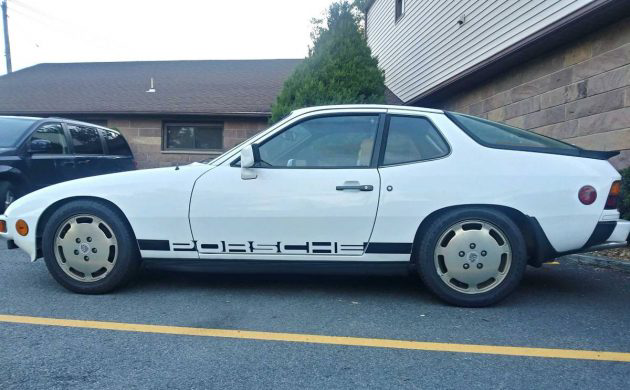 Mitchell brought this 1980 Porsche 924 Turbo to our attention. The car has 116,000 miles and is located in Hackensack, New Jersey. The seller has the car priced at $10,500 and it is listed here on Craigslist. We have seen the Porsche 944 increase in value over the past few years and maybe its time that the Porsche 924 follows suit.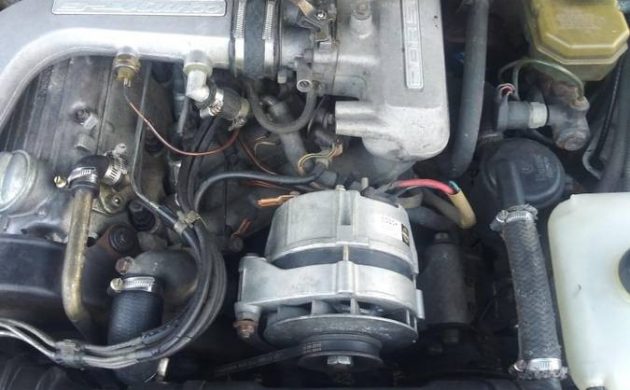 The Porsche 924 Turbo hit the US market late in 1979 as a 1980 model. All Porsche 924 Turbos were equipped with a 2.0 liter inline 4 cylinder engine that was boosted to 10 psi by a K-26 turbocharger. From the factory, the car delivered 170 horsepower and 181 lb ft of torque. This was quite an improvement over the naturally aspirated 924 and made the car competitive with its rivals.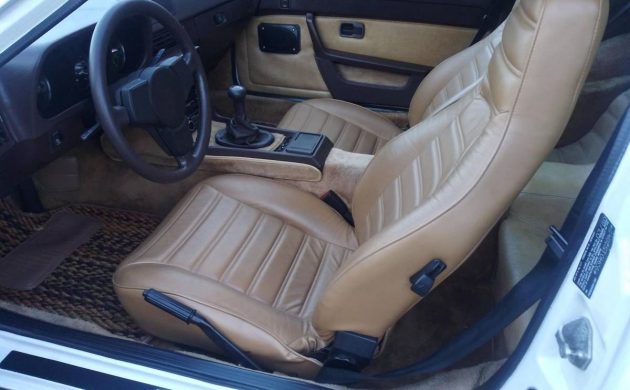 To distinguish the 924 Turbo from the base 924, the designers added NACA air ducts in the nose of the car. Porsche 924 Turbos came with four-wheel disc brakes, five stud hubs and alloy wheels. This car has the flat 16 inch spoked alloy wheels that were optional in 1980. Since the turbo was cooled by engine oil, the turbo components in Porsche 924 Turbos had limited component life. This was rectified in 1981 models.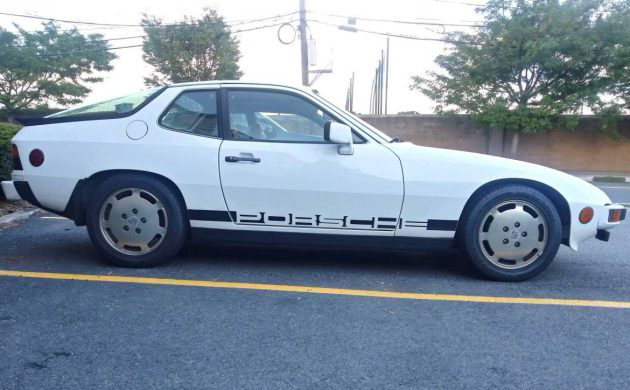 Only 3,440 Porsche 924 Turbos were sold in the United States in 1980 out of a total of a production run of 5,243 cars. I remember seeing many more Porsche 944 Turbos on the road in the 1980's. Who has owned one and can share there experiences in the comment section below?