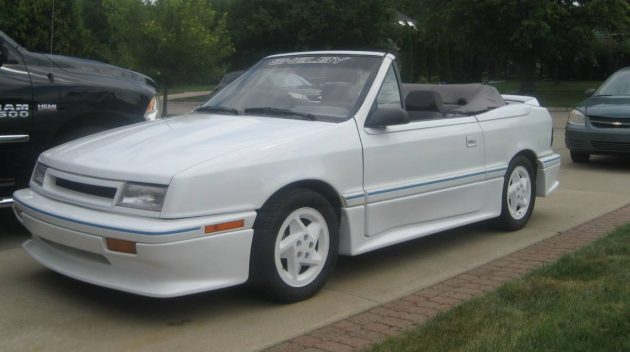 Allthough Dodge's Shelby-built Shadows – known as the CSX – were well received by enthusiasts, the company never built out the product line beyond the fixed-head coupe. One enthusiast took matters into his own hands to build a faithful recreation with a drop-top, as seen here on craigslist. This turbocharged Shadow has popped up for sale a few times over the past few months, which is a surprise considering the thoroughness of the build. Thanks to Barn Finds reader Clarke B. for the find. 
The original builder of this CSX convertible completed the project sometime before 2014 (keep this little detail in the back of your mind). He utilized a clean convertible shell and then swapped in a completely rebuilt drivetrain in the form of a CSX-correct 2.5L turbocharged and intercooled mill. All of the other bits – from the Shelby-branded Recaros, steering wheel, gauge cluster and number plaques – were all added to make it as factory correct as possible. You can find the original build thread on Turbo-Mopar.com by clicking here.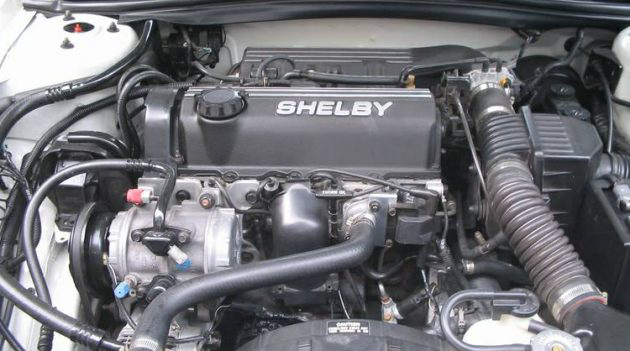 Now, here's where it gets a bit odd: near as we can figure, the original builder of this car did it because he simply wanted to see if it could be done. The seller and current owner says that the Shelby-tribute was built by Chrysler engineers for the annual "Eyes on Design" charitable car show in 2008, matching neither the timeline nor the story provided by the original builder of the car.  The Shadow has popped up for sale more than once since first being listed in 2014, and the price has swung wildly ever since.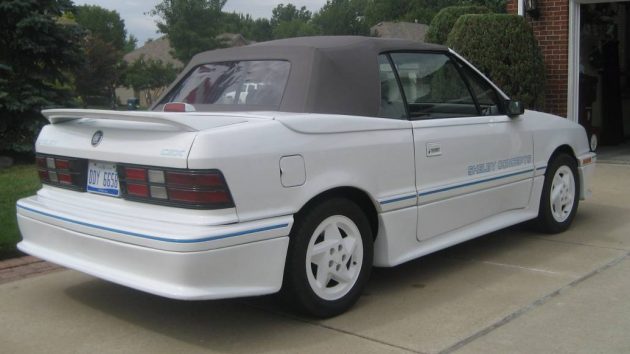 You can check out another posting about this same car on Jalopnik, where their weekly "Nice Price of Crack Price" feature went live when the car was once listed in excess of $20K. Overall, the attention to detail is high on this custom CSX convertible, and the original builder deserves lots of credit for using NOS or nearly-new components to build this sympathetic tribute to Carroll Shelby's turbocharged Mopar creations. While the irregularities of its last few years of ownership should be untangled, the bottom line is this is an unrepeatable creation worth preserving.