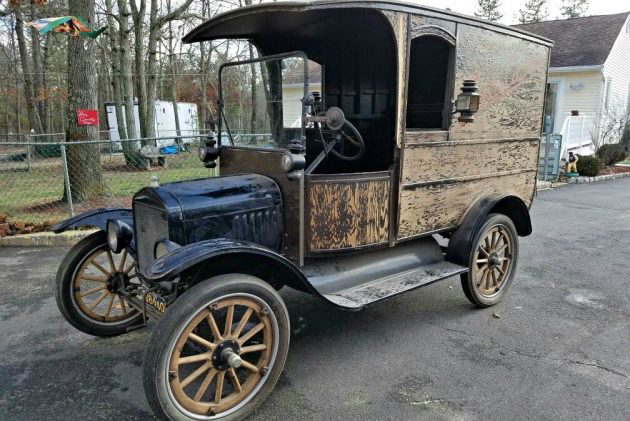 While the Pie industry may not be as booming as it once was 98 years ago, this 1919 Ford is in great shape. Described as mostly original, and very solid, this one even runs smoothly making for an excellent early American classic. There are 5 days remaining in the auction and bidding has risen to $4,675, with the reserve not met. Check it out here on ebay out of Cream Ridge, New Jersey. Thanks to reader Matt Picaro for the submission!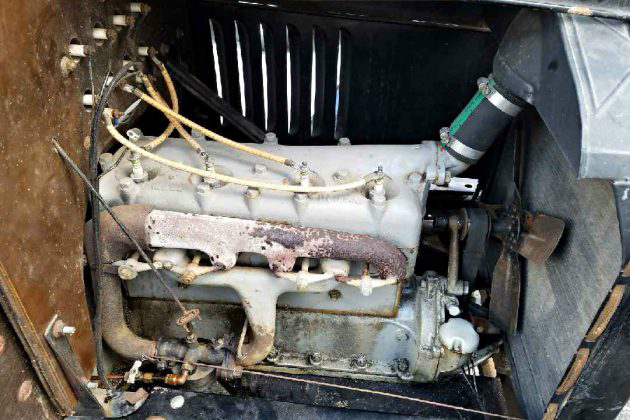 Complete and unmodified this engine is date stamped 1918. Capable of running on a battery, or magneto, this Ford looks to need little, or nothing, to be driven. The engine bay is quite tidy with the only notable rust to be seen on the exhaust manifold. The frame rails look clean, and even the nuts, bolts, and firewall, are clean without any faults.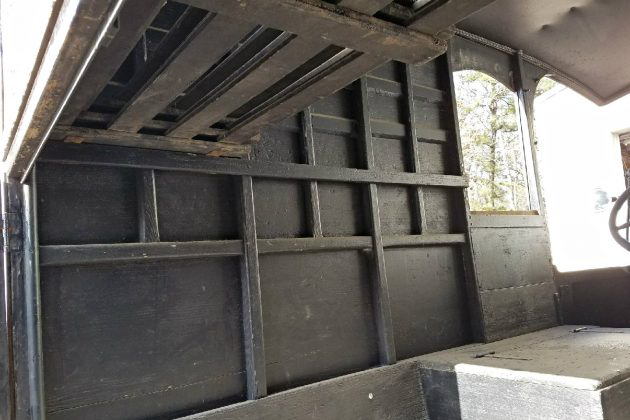 The body of this Ford is superb showing no rust, rot, or really any damage at all. The veneering is obviously aged, but the wood still appears quite solid, although the seller mentions there are a few "soft spots." The interior still bares shelving from its pie hauling days, as well as a lot of veneer. The interior is quite clean with only a few cracks in the wood from the test of time. There is a headliner installed in this Ford which is in nice condition, but it has some light mold developing on it. Overall this looks to be a solid and awesome project to take on, as it would be a fantastic pie hauler at Greenfield Village in Michigan. Could you put this antique pie hauler to use?