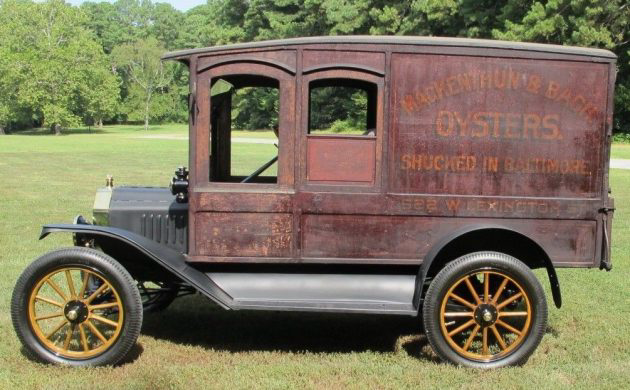 We featured this truck here on Barn Finds in November of 2016. Back then it had a buy-it-now price of $50,000 and was located in Newport News, Virginia. The car is still in Virginia, and according to the current ad, it hasn't been sold since 1915. It can currently be found here on eBay with a reduced buy-it-now price of $34,000. If it didn't sell at $50,000 two years ago, will it sell now at a discount?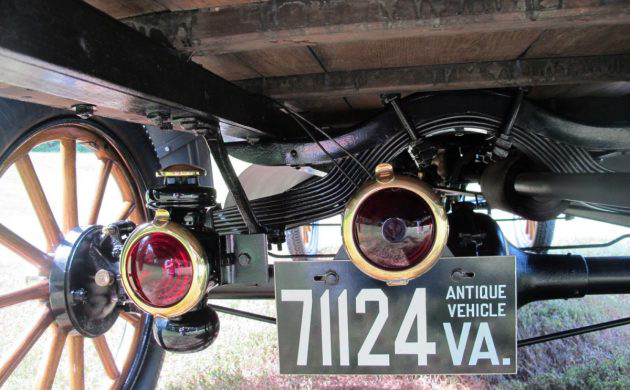 There are some amazing old graphics on the side of this truck! It says "MACKENTHUN & BACH / OYSTERS / SHUCKED IN BALTIMORE / 522 W LEXINGTON ST." The truck reportedly still belongs to a relative of Henry Bach and was warehoused in 1921. It shows around 25,000 original miles and is said to run and drive great. The original wood body was removed when the running gear was rebuilt "using mostly original parts."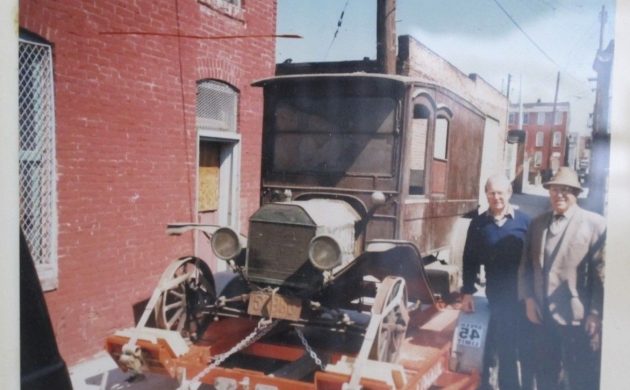 There is some really cool documentation with the truck including photos of the truck in as-found condition. There are a ton of documents including the history of the car typed out. There are also some original parts that are displayed on a board.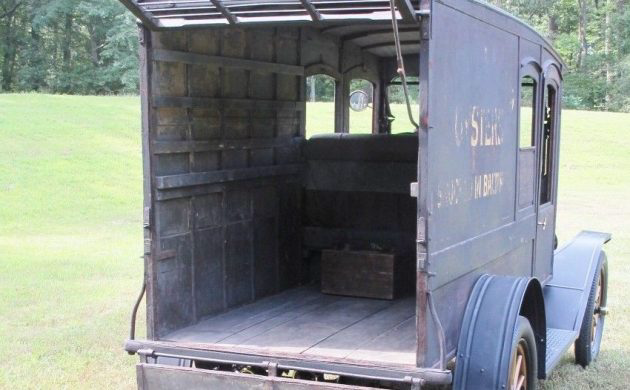 I'm not sure why it didn't sell in 2016? It appears there were no good offers made or the seller wouldn't budge off the asking price back then. With a $16,000 price reduction, I have a feeling a deal may be put together this time around. What do you think? Many of our readers thought $50,000 was a bit rich back then…how about $34,000 now? Let us know.