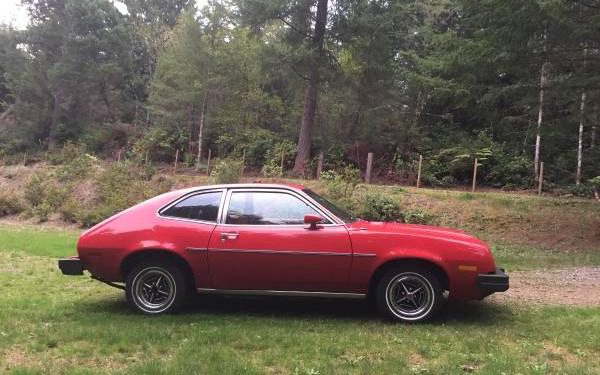 There was a time when Ford Pintos could be found just about anywhere, anytime you wanted one. This time was before I was born, because they have been a novelty throughout my life! As the Pintos seemed to slowly fade off of the roads, their Mercury cousin did the same in tenfold. Reader Pat L. sent us this 1980 Mercury Bobcat that appears to be in immaculate condition listed for $2,800 in Washington state here on craigslist.
The Bobcat is often forgotten, because many lump it in with the Pinto, justifiably so. However, if you have ever wanted to own a Pinto without having to deal with Pinto jokes, now is your chance to do so! The seller notes that this car is "not from the years on the exploding gas tank," which is truthfully a selling point! The seller has also replaced various mechanical parts on the car since she has owned it, and notes that the gas gauge is the only partially non-functional part on the car.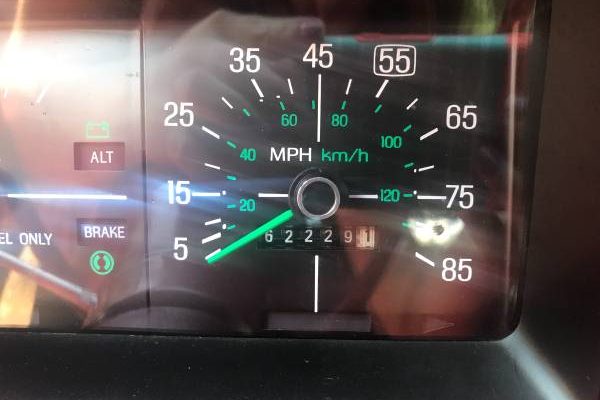 One thing that really struck me about this Bobcat was that although the interior is spotless (and red to match!), the gauge cluster appears extremely clean and unweathered, minus some typical wear. Maybe its just a good picture, but if nothing else this is certainly indicative of the care this car received. The odometer shows 62,229, however the seller states that the owner before the person she purchased it from said he saw the odometer roll over. For having 162,000 miles, this Bobcat is unbelievably clean!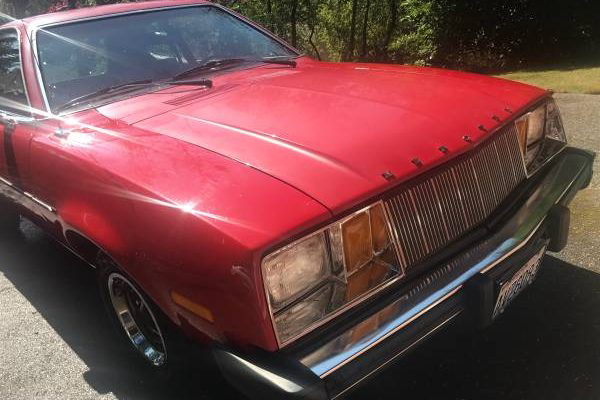 Since the Bobcat was the direct result of badge engineering, the only obvious difference from the Pinto is the addition of a lot more chrome, as well as a slightly different grille, among other small changes. To me, these small changes make the car desirable. I have never had any interest in owning a Pinto of any vintage, however this Bobcat just screams driver to me! I would absolutely daily this car, because it just catches my eye! There's something to be said about driving something vintage that you don't have to worry about rain or door dings in. I think the asking price is very fair given the condition and scarcity of these cars, even if it is a Pinto underneath. Would you take this cat out for a spin? Or would you avoid the Pinto platform altogether?